Keep My Driving Licence is part of Millars Solicitors ltd, who are experienced and specialist motoring law solicitors.
A totting up ban is when you have accrued 12 or more penalty points on your licence over a three year period. When this happens, you're likely to receive a driving ban unless you can cite exceptional hardship.
In this article, we'll explain totting up bans in detail, the penalties you might face and what you can do to overturn the decision.
read more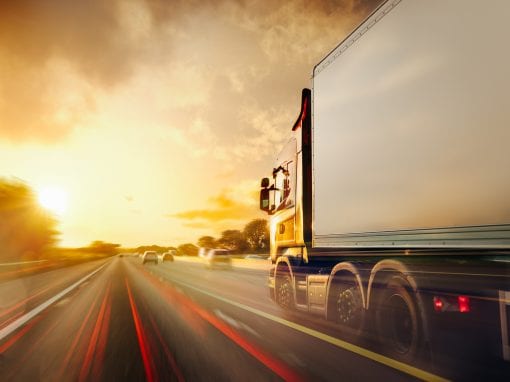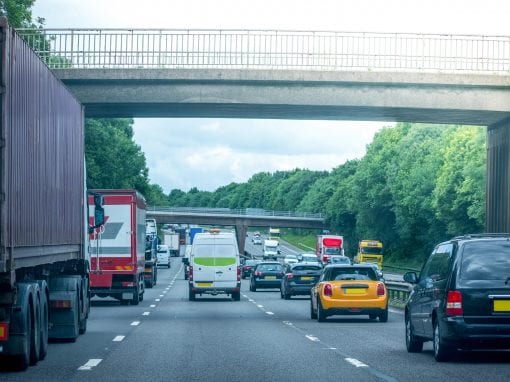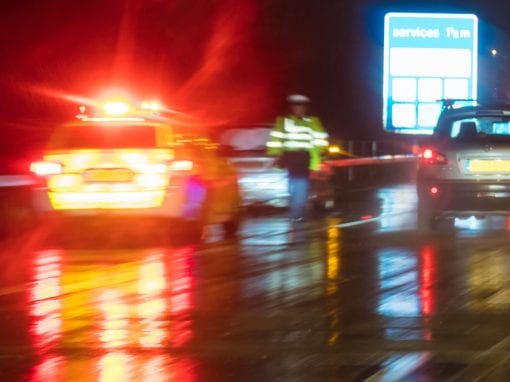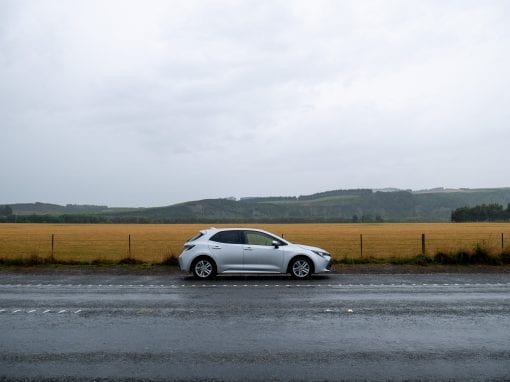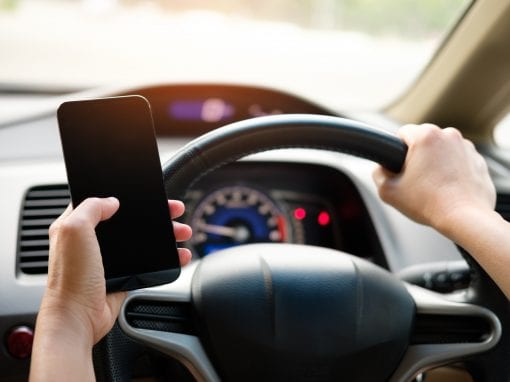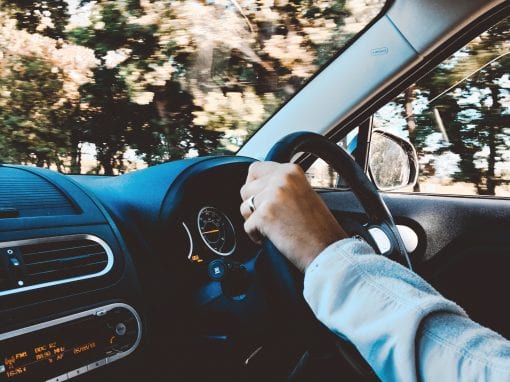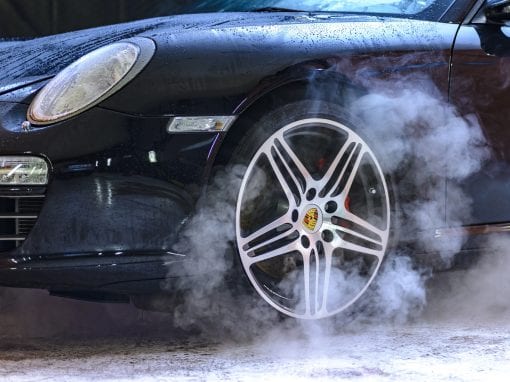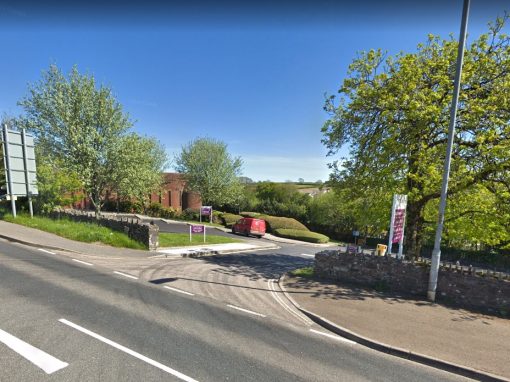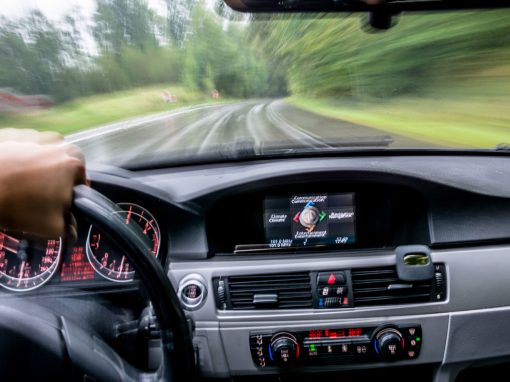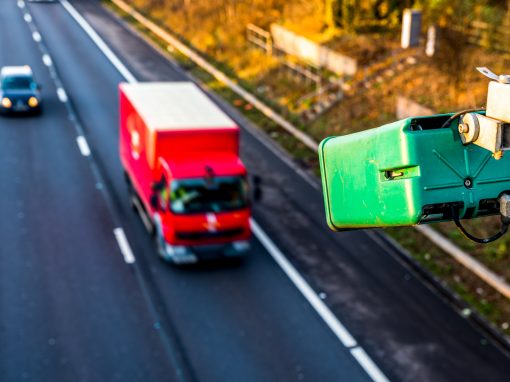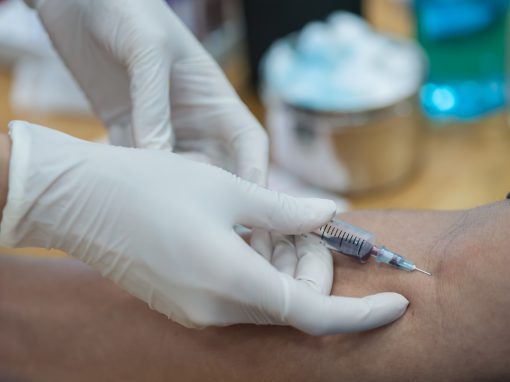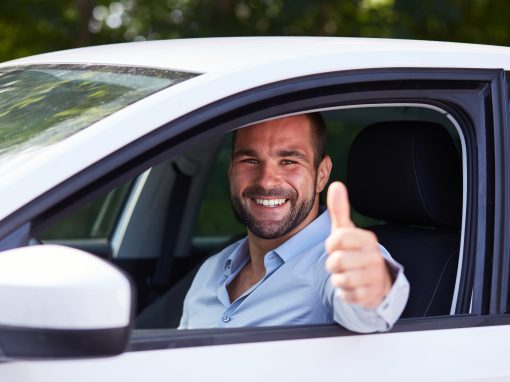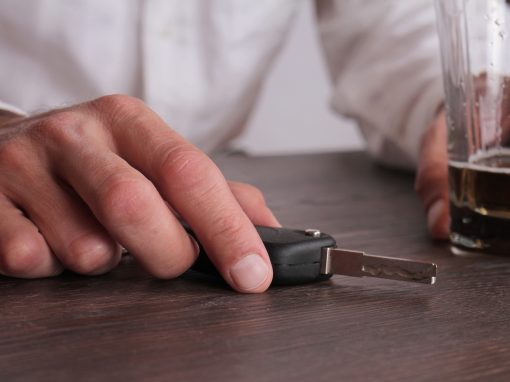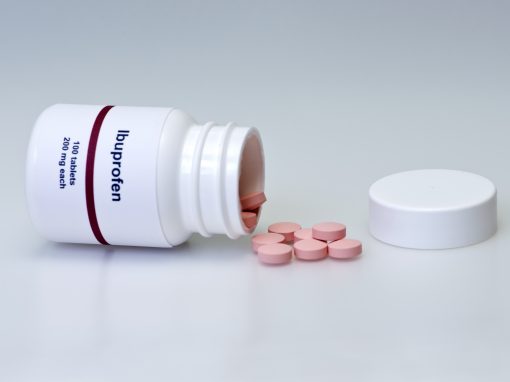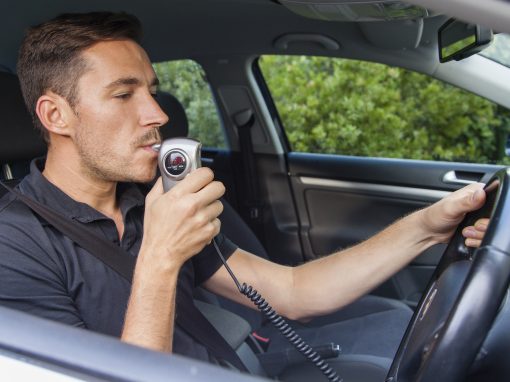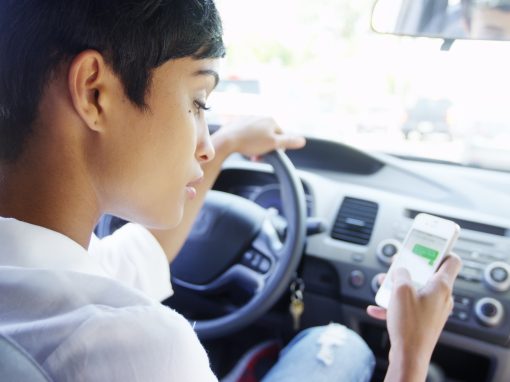 CALL AN EXPERT ROAD TRAFFIC SOLICITOR
24 HOUR EMERGENCY CALLOUT