Please submit your case for a free initial review in the fields below.  Please be aware that the information you give us will form the basis for our advice.  This information must be correct and to the best of your knowledge: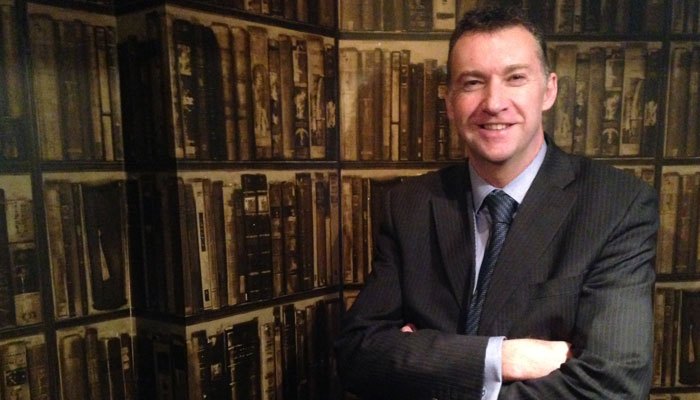 Your Solicitor
You can contact us by phone on:
0800 999 5535
or if it is out of office hours you can call us on:
07368 667989
24 hours a day
If you would prefer to send us a confidential email you can use the form below or direct to Carl Millar on carl.millar@millarssolicitors.co.uk
Millars Solicitors Ltd
Millars Solicitors Ltd is a company registered in England & Wales (Co. Reg. No. 08808519).
Office & registered office address:
76 King Street
Manchester
M2 4NH
Conferences by appointment only
Professional indemnity insurer:
Travellers Insurance Company Ltd
61-63 London Road, Redhill, Surrey RH1 1NA
Territorial jurisdiction is for England and Wales
Carl Millars Solicitors
Woodside, Billinge End Road, Blackburn, Lancashire, BB2 6QB
CALL AN EXPERT ROAD TRAFFIC SOLICITOR
24 HOUR EMERGENCY CALLOUT