We have years of experience of successfully defending drug driving cases.
For free initial advice call 0800 999 5535
Success Rate* From Jan 2018
*From 2018 we reduced 98% of our clients potential sentence based on sentencing guidelines used by the Court
Our specialist team of drug drive solicitors have years of experience defending drug driving cases.  Call our team today for free initial advice on
0800 999 5535

or

submit your case

and we will call you back.
In March 2015, the Government introduced a new offence of drug driving to work alongside the offence of drink driving. The premise behind the new offence was to specify driving limits for both specified illegal drugs as well as prescription medication. 
Instead of a breathalyser, the suspected motorist would have to undergo a swab type test to determine whether they had used the drugs. This initial swab test is to detect for cannabis and cocaine. In the event that the driver failed the swab test, they are then then taken into custody for a blood test.
In creating this drug driving offence, the Home Office stated that a zero limit for illegal drugs would penalise those people who innocently came into contact with drugs, such as inhaling cannabis smoke unknowingly in a public area, or for having small traces of the drug in their system long after the drug is used.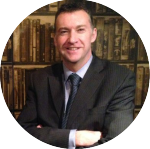 Have you got a question on motoring law you want the answer to?  Carl and our specialist team are here to answer your questions.
Drug Driving Defence Calculator
Try our interactive drug drive calculator to get an idea of your best type of defence. Submit your details and we will be in touch.
Defending drug driving case
An allegation of a 'unfit' through the use of drugs can be brought if the police have reason to believe you are driving a motor vehicle whilst under the influence of drugs.
Not all drug driving cases involve illegal drugs, in fact, a vast amount will include people on prescription drugs.
For the Crown to be able to secure a conviction it must prove
That a person was unfit to drive; through drugs
His/her driving was impaired
That the person was driving
The proportion of a specified drug measured in that person's blood was found to be over the prescribed legal limit.
The Drug Driving (specified limits) (England and Wales) Regulations 2014 [Statutory Instrument 2868 of 2014] (below) shows the limits for 17 'controlled' drugs, eight of which are widely used for medicinal purposes.
| Controlled drug | Limit (microgrammes) per litre of blood |
| --- | --- |
| Benzoylecgonine | 50 |
| Clonazepam | 50 |
| Cocaine | 10 |
| Delta-9-Tetrahydrocannabinol (cannabis)  | 2 |
| Diazepam | 550 |
| Flunitrazepam | 300 |
| Ketamine | 20 |
| Lorazepam | 100 |
| Lysergic Acid Diethylamide | 1 |
| Methadone | 500 |
| Methylamphetamine | 10 |
| Methylenedioxymethamphetamine | 10 |
| 6-Monoacetylmorphine | 5 |
| Morphine | 80 |
| Oxazepam | 300 |
| Temazepam | 1000 |
| Amphetamine | 250 |
Should I drive to Court?
This depends on your plea: Yes, if you are pleading not guilty. No, if you are to be sentenced for an offence that carries a mandatory disqualification.
Our advice is that anyone who faces the possibility of a period of disqualification, no matter how small, should not drive to Court.
The Police Officer said that if I instruct a Solicitor I can avoid a disqualification, is this true?
This can be true in a lot of cases, however, if it is your intention to plead guilty to an offence that carries a mandatory period of disqualification, then the Magistrates have no discretion not to impose a period of disqualification.
I really need my car for my job, will the Court let me keep my licence?
If you are facing a disqualification for accumulating 12 penalty points or more ('totting up') or facing a sentence that carries a discretionary disqualification, then it is possible to persuade the Magistrates not to disqualify you. However, if you are to be sentenced for an offence that carries a mandatory disqualification, like driving with excess alcohol for example, then these types of offences carry a mandatory disqualification and the Magistrates have no discretion. In those circumstances you will only avoid a ban if your case is successfully defended after a not guilty plea.
Do you cover cases on Legal Aid?
No. All our cases are on a private paying fixed fee basis. We will tell you what your exact fees will be before you engage us. We cover Courts throughout England and Wales. Only general Criminal Defence Solicitors (not road traffic specialists) based in an area close to where your Court case is, will have a Legal Aid Contract. You may not be eligible for Legal Aid in any event. The two tests for whether you are eligible for Legal Aid are
Whether you are financially eligible
Whether it is in the interest of Justice for you to receive Legal Aid for the offence that you are due to appear before the Court for. For almost all road traffic matters you will not be eligible for Legal Aid as for a lot of cases the Sentence is a financial penalty and either penalty points or a disqualification.
Will I have to say anything in Court?
Once we are instructed by you, we will advise you of the precise Court procedure. If you are pleading guilty to an offence, then you will only have to confirm your name and enter your plea. We will present the mitigation on your behalf.
If you are pleading not guilty, you may have to give evidence at your Trial, but you will be guided by Millars Solicitors.
What are my chances, can you give me a percentage?
We would not give a client their chance of success in a percentage. We would not give a client their chance of success in a percentage, as this is not realistic. We provide all clients with a comprehensive assessment of their case and we are instructed on the basis that the client has been advised of their chances of success.
Will the Police or witnesses be in Court?
If you are pleading guilty or if it is your first hearing and you are pleaded not guilty then the witnesses will not be in Court.
If your matter is listed for a Trial, then the witnesses will be in Court as the Court will want to hear what the witnesses have to say.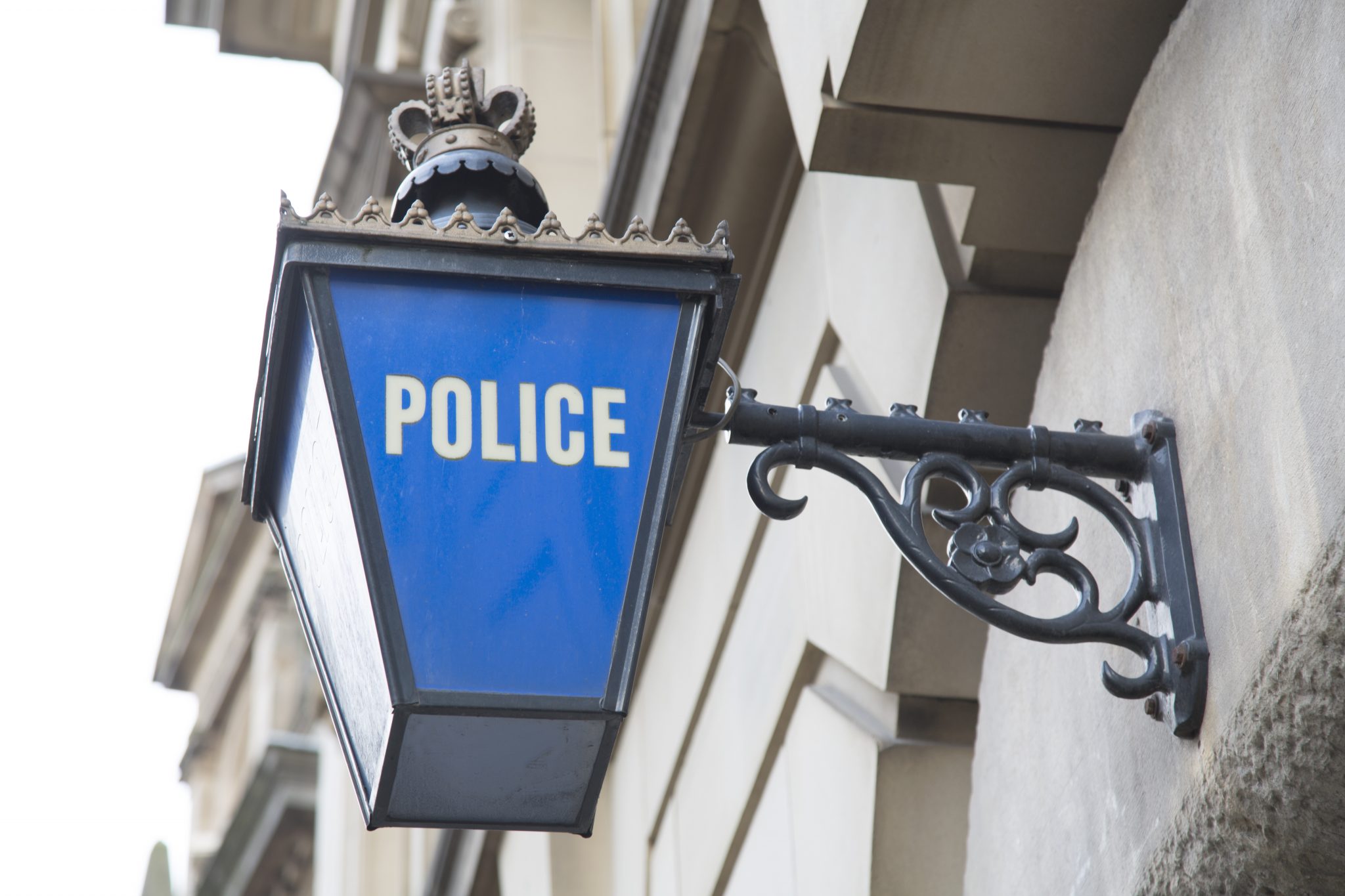 Police Station Procedure
If you have failed your FIT Test you will be taken to a police station where you will be asked to provide a blood or urine test.  You should be provided with a sample for you to take home to be tested.  We suggest you get this tested as quickly as possible. We will recommend a firm of forensic scientist for you.  Please get in touch.
Due to the complexity and technicality of police procedure, errors are often made.  We are experts at finding fault within the procedural process.  We will look to establish that vital elements of police procedure were overlooked and therefore the evidence that was gathered cannot be relied upon.
If however you fail to give a sample this will be seen as failing to provide.  Unless you have a reasonable excuse for doing so such as a fear of needles or breathing chest issues, you could face conviction.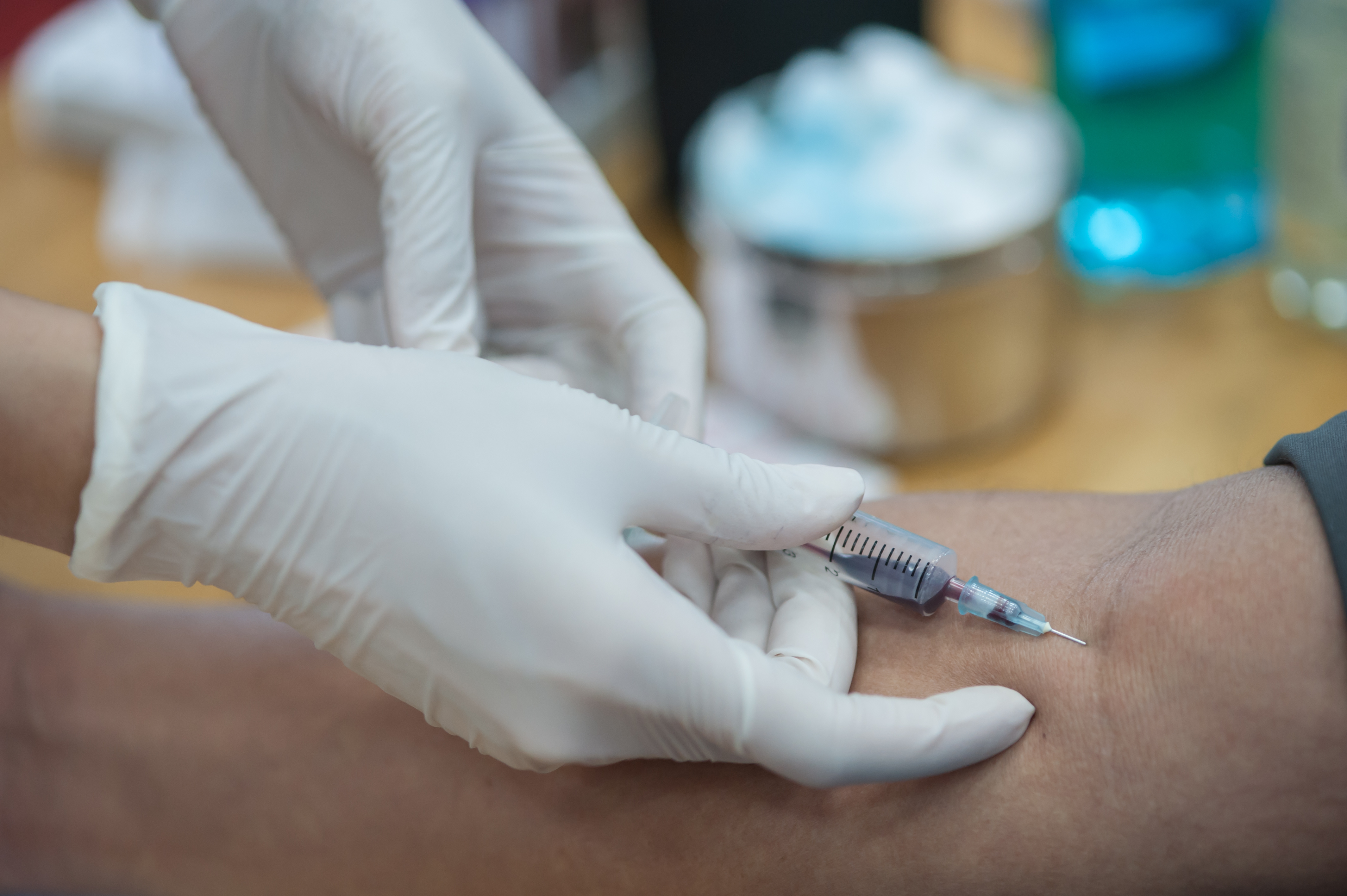 Blood Test Results
After you have had the test, what happens to your sample, is just as important as the process before the sample was taken. We will examine exactly what happened to your test after you left the station.  If during the course of the investigation in to what happened to your sample it can't be proved that they followed the strict rules and processes we will call into question the legitimacy of this sample.
Legal or Illegal Drugs
The law around drug driving includes both legal and illegal drugs.  This is a very serious offence, sentencing begins at a disqualification for 12 months from driving and a fine up to £5,000.  In the most serious cases a driver convicted of drug driving can expect a prison sentence.
Other Factors
Evidence of driving;
Roadside arrest process;
Informing and provision of your rights and entitlements when taken to the police station;
Blood 'procedure' process carried out by a police officer at the police station;
The process of taking a specimen of blood from you by a healthcare professional and your involvement in that;
How the blood specimen is treated after it has been provided; and
What happens to that specimen after you leave the police station.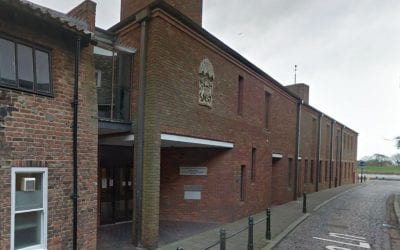 Place: Kings Lynn Magistrates Court Offence: Drug Driving Defence: No evidence of driving Carl Millar from Messrs Millars Solicitors was instructed by Mr L who was initially charged with drug driving. Representations were made by Keep My Driving Licence part of ...
read more

About Keep my Driving Licence
Keep my Driving Licence is part of Millars Solicitors who are a specialist firm of road traffic and drink driving solicitors who represent motorists all over the country.
Formed by Carl Millar, Millars Solicitors has adopted his dogged tenacity and exacting technical understanding of motoring law. Before starting Millars Solicitors, Carl has been employed as the Head of Department at some of the most high profile Motoring Law Firms in the country. He is a member of the Society of Motoring Lawyers and has an enviable nationwide reputation for the results he gets for his clients.
Through representing a wide range of people you will find Carl and his team very approachable and never judgemental. Their advice is straightforward and will leave no stone unturned in pursuing all available defences in presenting your case.
If you have been caught drink driving you can contact Carl today on 0800 999 5535 or you can send a confidential email by clicking here. If you need to speak to a drink driving solicitor out of office hours than please call the 24 hour emergency line on 07855 806119.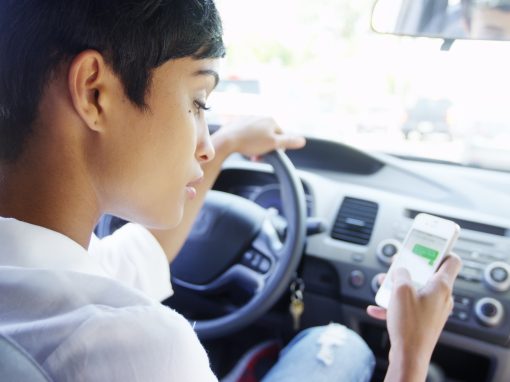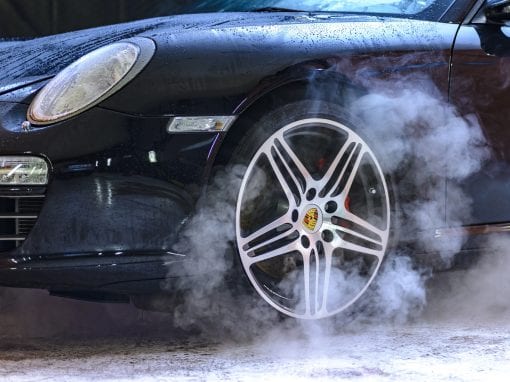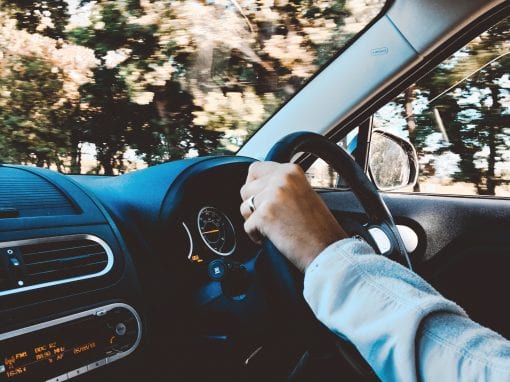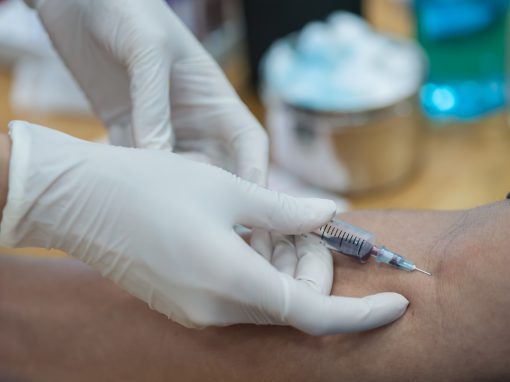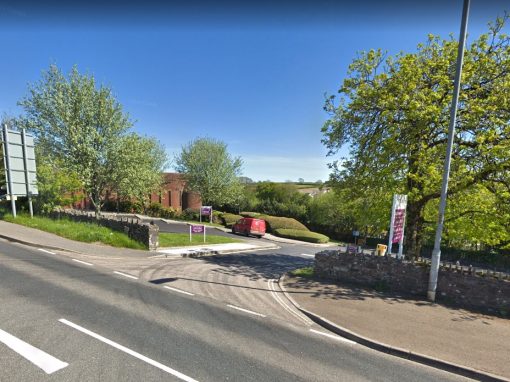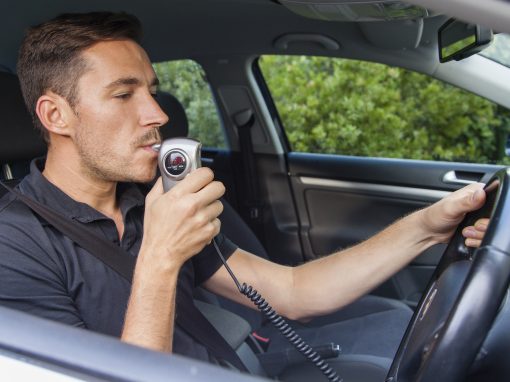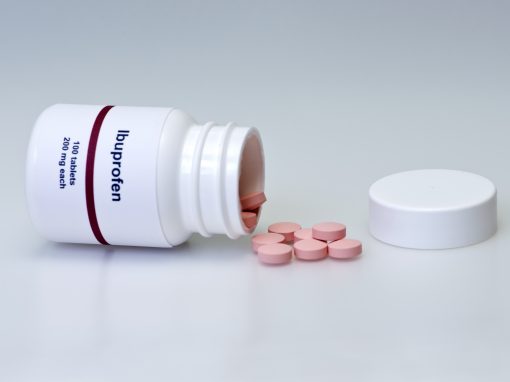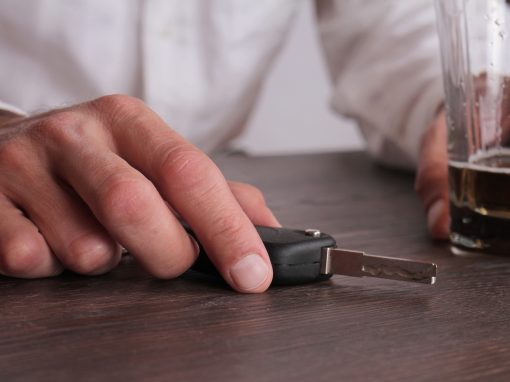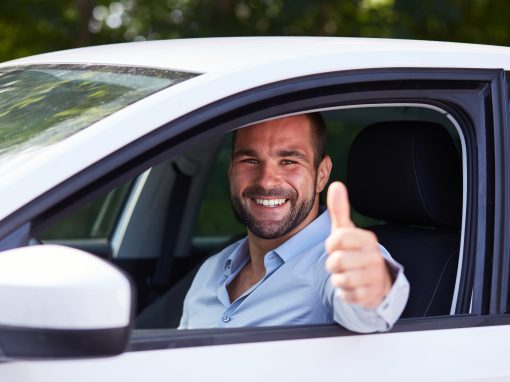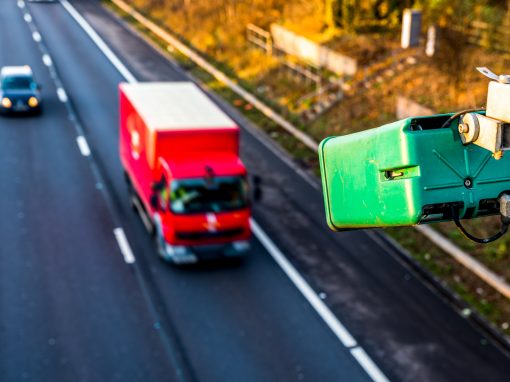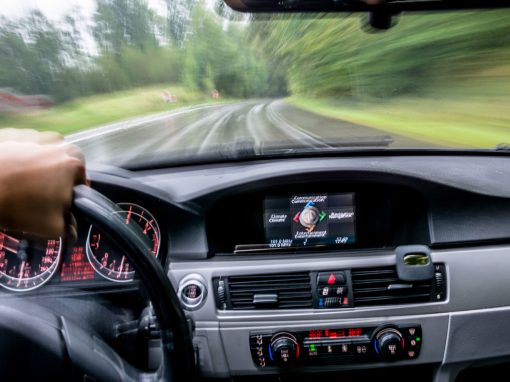 CALL AN EXPERT ROAD TRAFFIC SOLICITOR
24 HOUR EMERGENCY CALLOUT