Leading

Drink Driving, Drug Driving, Drunk in charge, Failing to provide a specimen 

Solicitors

Whatever the motoring offence you have committed, we have a team of specialist solicitors on hand to help defend you against your charge / the charges you face.

It is vital that you get the right support before attending court to ensure you make the right decisions, as the consequences of a driving conviction can be completely life changing.

Defending a charge is a complex and complicated procedure.  It is also a complex and lengthy procedure to prosecute a case against you. You will be attending a criminal court and therefore it is imperative that the police have followed the correct procedure during your arrest.  We will vigorously scrutinise this process to look for any errors that may have occurred that could throw the reliability of the evidence into question.  A specialist team will be able to ascertain if procedure was followed.

We offer FREE initial advice on your circumstances with a direct member of our highly experienced team to give you clear advice on your options.
THE BEST POSSIBLE CHANCE OF SUCCESS
Don't leave your licence or freedom to chance. We specialise in giving you the best possible chance of success, whether that be saving your licence or dramatically reducing your sentence. We fight for you.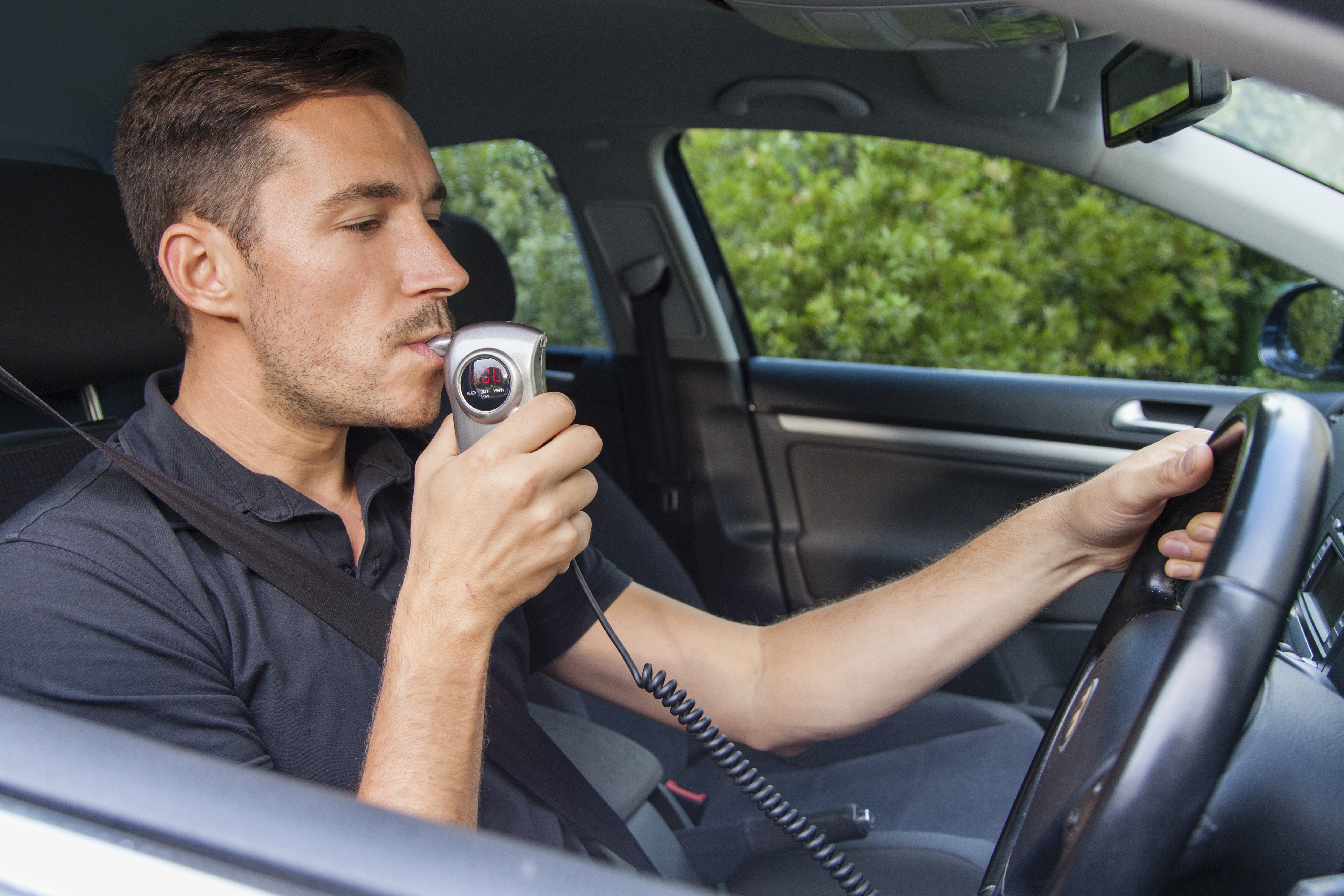 Your driving licence is probably the most important document you have that you take for granted every day. That is until it is taken away from you through drink driving.
It is a complex and in-depth area of law and one that requires specialist advice.
In March 2015, the Government introduced two new ways to be prosecuted for drug driving offences. Driving whilst unfit through drink and drugs; Driving with excess (over the specified limit) drugs.
Not all drug driving cases will be regarding illegal drugs, a vast amount will include people on prescription drugs.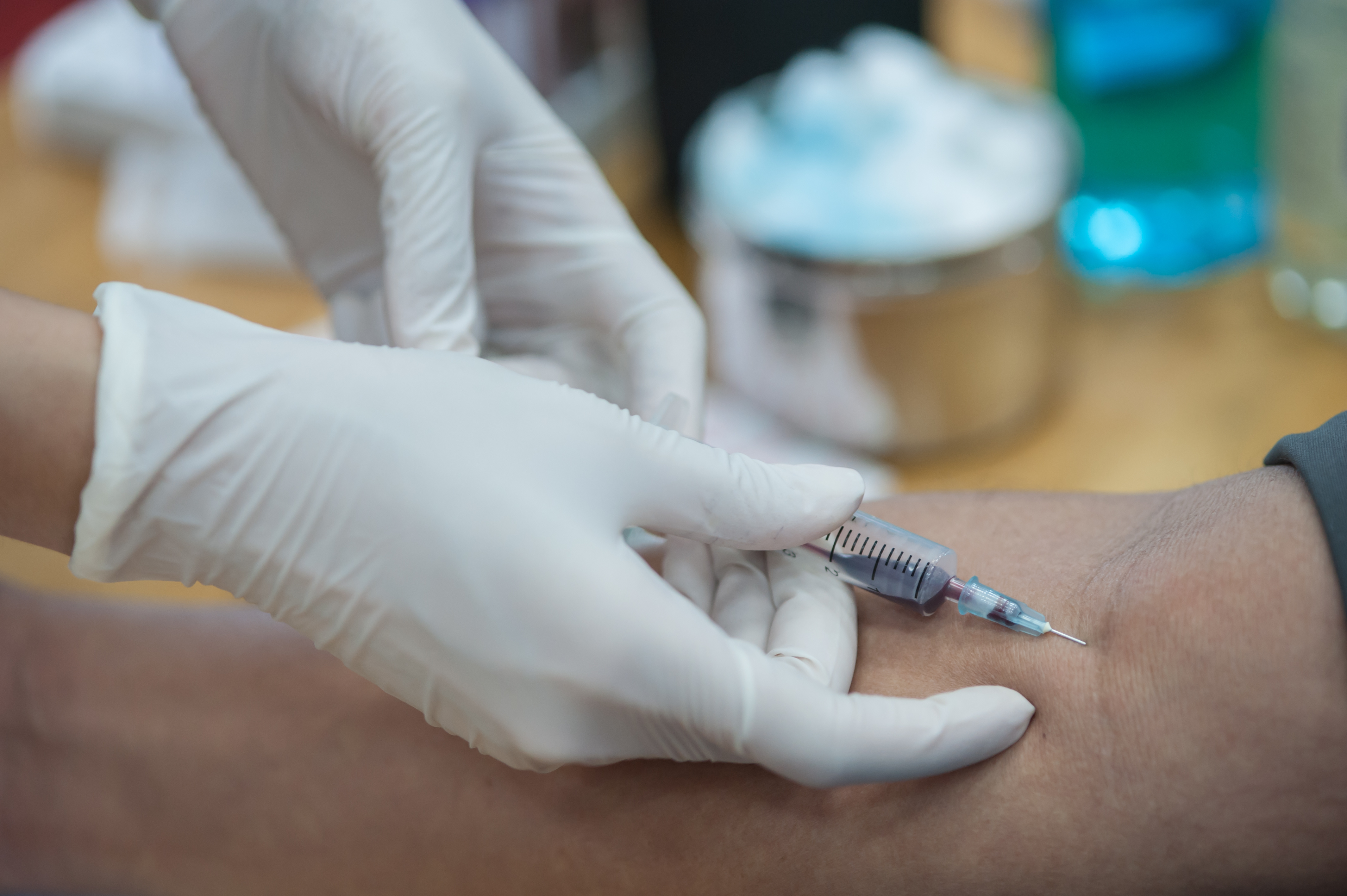 Not providing a specimen or it not being one that can be properly tested can result in a prosecution. The law has made it clear that it will not allow drink driving cases to be frustrated on the basis that someone has not given an evidential sample.
There may be a reasonable excuse for failing to provide a specimen for analysis meaning a charge will not always lead to a conviction.
Speeding offences are the most common form of road traffic offence, with over 40,000 people a year summoned to court.
If you have been caught speeding the minimum sentence you can expect is £100 fine and 3 penalty points on your licence, in more serious cases you can be disqualified altogether.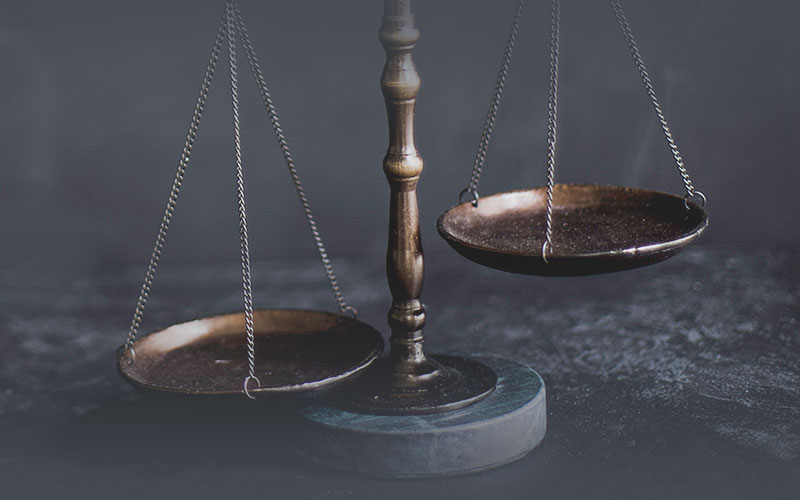 If you have accumulated 12 or more points on your licence over the period of 3 years, you risk being banned from driving for a period of 12 months or more.
This not only has an adverse effect on your life but can, once the ban is over, make it impossible to secure car insurance.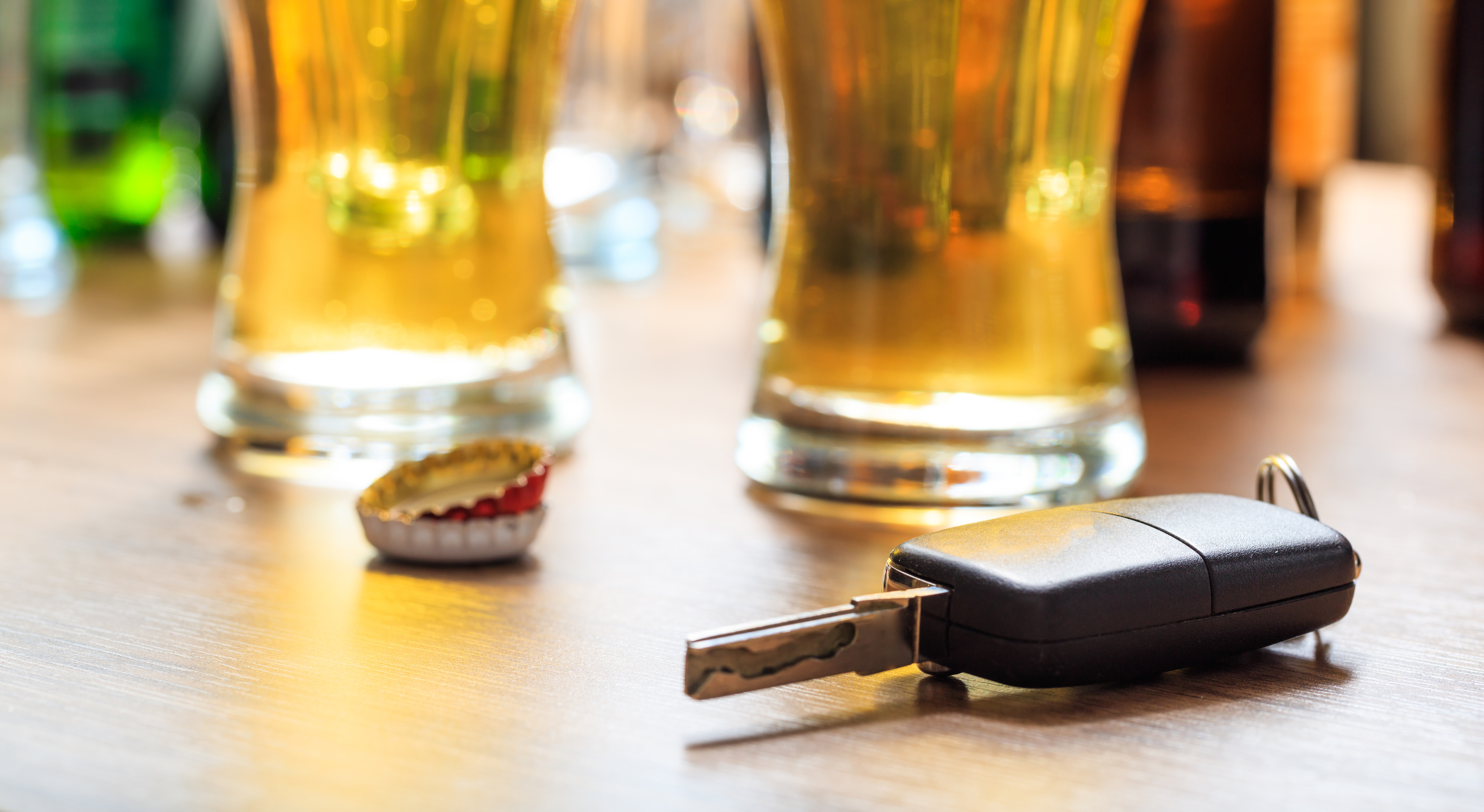 Being Drunk In charge of a motor vehicle.
In 1925, it became a driving offence to be in charge of a motor propelled vehicle whilst under the influence of alcohol.
A motorist can unintentionally end up in this position for a number of reasons
Careless driving, also known as driving without due care and attention, means that the standard of driving is below the standard expected by a competent and careful driver.
Dangerous driving is any driving that is deemed to be far below the standard expected by a competent and careful driver.
It is possible after having had a ban to ask for your licence to be re-instated earlier to the court that disqualified you.
We help numerous clients prove that they should be allowed their driving licence reinstated and navigate the pitfalls of dealing with CPS who almost certainly will oppose any application.
Any driver, regardless of fault, involved in a road traffic accident that has caused injury or damage has a duty to stop and remain at the scene, and to provide information.
Even if you stop at the accident but still do not provide details when asked, can be deemed to be failing to stop.
Driving whilst disqualified (DVLA code BA10) is a serious offence. If stopped you won't get a telling off and dropped back home by a friendly Bobby. You'll be arrested, placed in a cell and receive a summons to appear in court.
We can advise you of the laws and penalties of driving without a licence and the action you need to take.
Failing to furnish information of the identity of a driver to police occurs, predominantly, when drivers receive a Notice of Intended Prosecution (NIP) for a traffic offence they may be unaware they've committed.
This can range from being flashed by a speed camera, ignoring a red light or dangerous driving.
It has been illegal to use or touch your mobile phone while driving or riding a motorcycle since 2003 – even if you're stopped at traffic lights, queuing in traffic or using a hands-free headset.
The same law applies for other electronic computerised equipment too.
Using number plate recognition cameras allows the police to know whether a car is insured or not. And if you're stopped for driving without insurance, you must present them with an up-to-date insurance certificate within seven days.
Failure to do so can lead to a fine, points on your licence and disqualification from driving.
Causing death by driving is the most serious offence you'll face as a driver. You'll be arrested and have to appear at Crown Court.
If you're facing prosecution and you're not sure what to do, we can advise you on which of the four death by driving offence categories yours will be placed into, the sentencing you'll face and the defences you can make.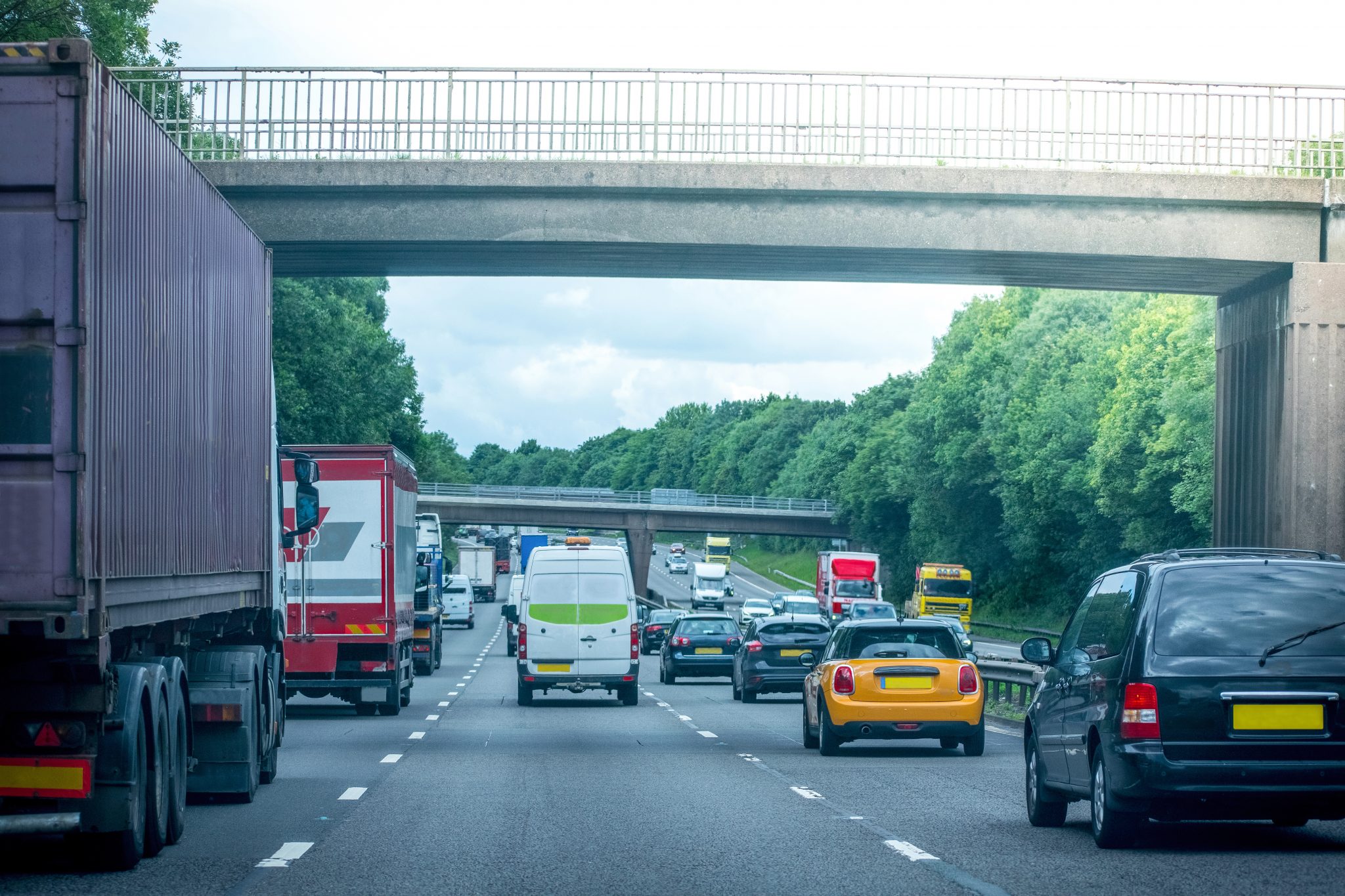 If you've been found guilty of a motoring offence and received a driving ban, you may have the right to appeal.
If you were unhappy with your original representation, represented yourself or were unaware of the hearing taking place, we can advise you on how to appeal a guilty verdict and the steps you need to take.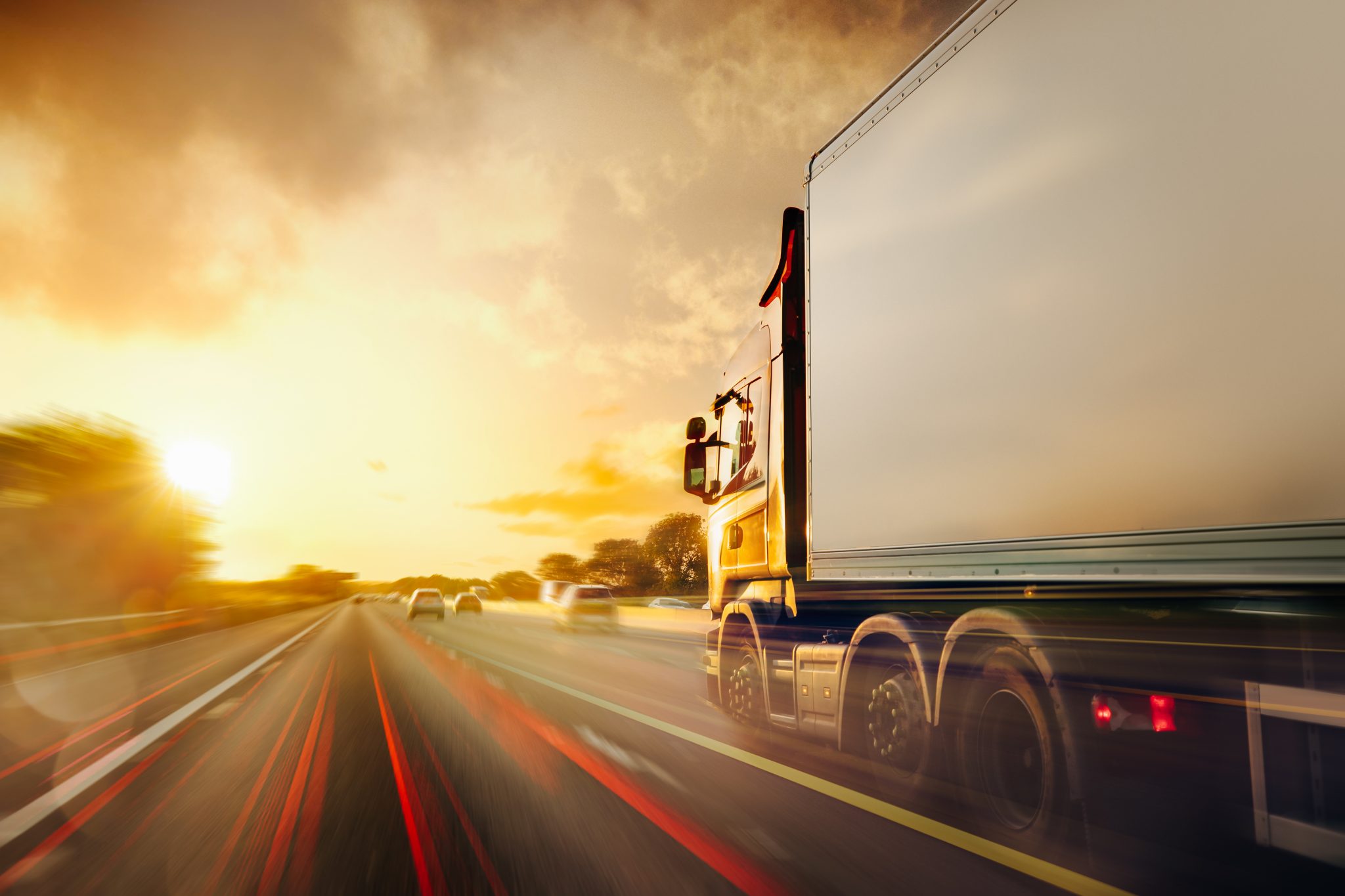 Committing a road traffic offence often results in a fine, penalty points added to your licence and, in some cases, a disqualification from driving.
However, it's possible to use something called "special reasons" in a driving offence case.

About Keep my Driving Licence
Keep my Driving Licence is part of Millars Solicitors who are a specialist firm of road traffic and drink driving solicitors who represent motorists all over the country.
Formed by Carl Millar, Millars Solicitors has adopted his dogged tenacity and exacting technical understanding of motoring law. Before starting Millars Solicitors, Carl has been employed as the Head of Department at some of the most high profile Motoring Law Firms in the country. He is a member of the Society of Motoring Lawyers and has an enviable nationwide reputation for the results he gets for his clients.
Through representing a wide range of people you will find Carl and his team very approachable and never judgemental. Their advice is straightforward and will leave no stone unturned in pursuing all available defences in presenting your case.
If you have been caught drink driving you can contact Carl today on 0800 999 5535 or you can send a confidential email by clicking here. If you need to speak to a drink driving solicitor out of office hours than please call the 24 hour emergency line on 07855 806 119.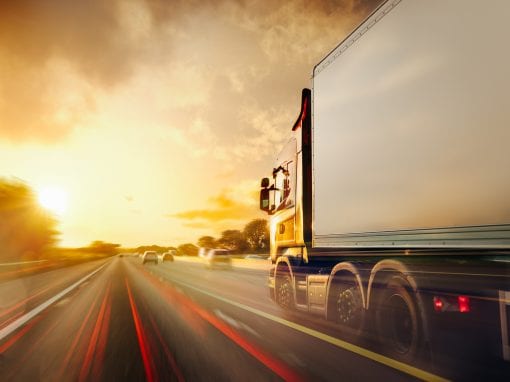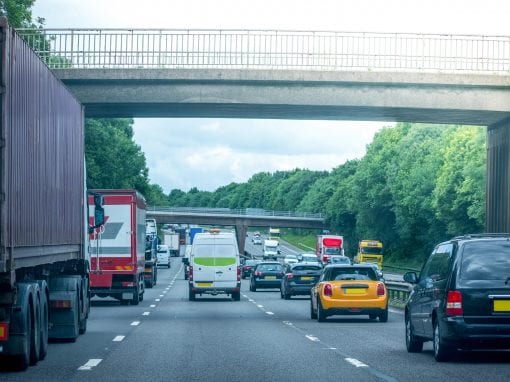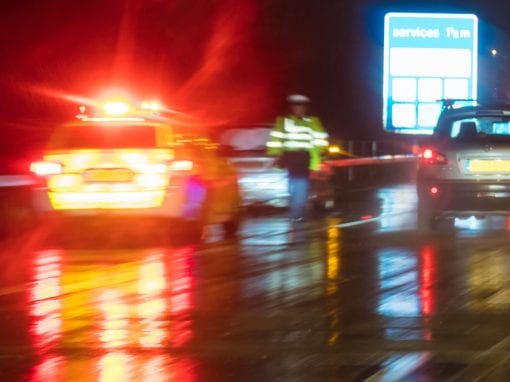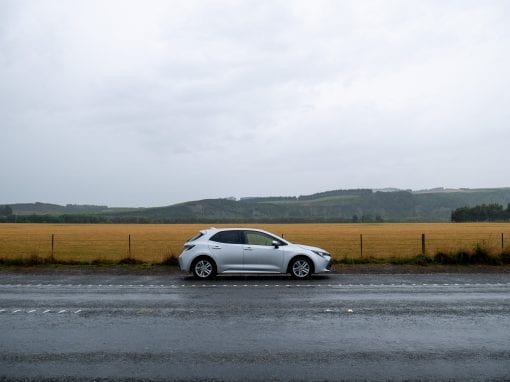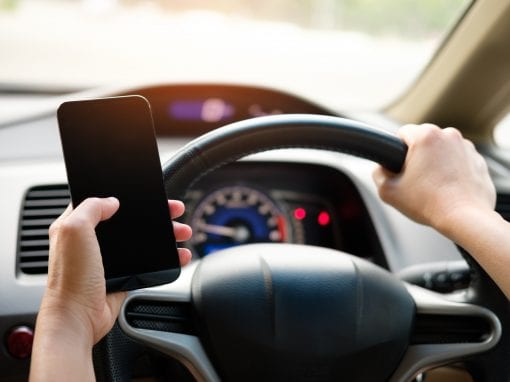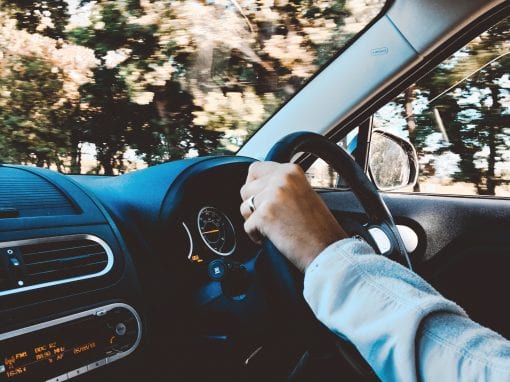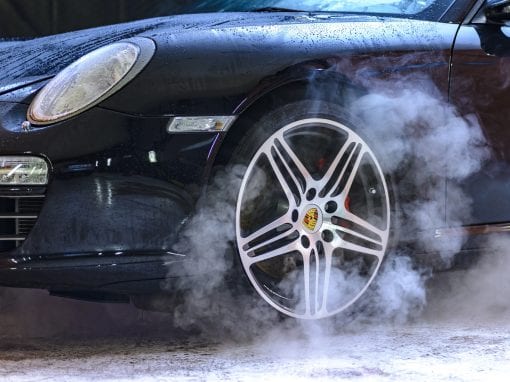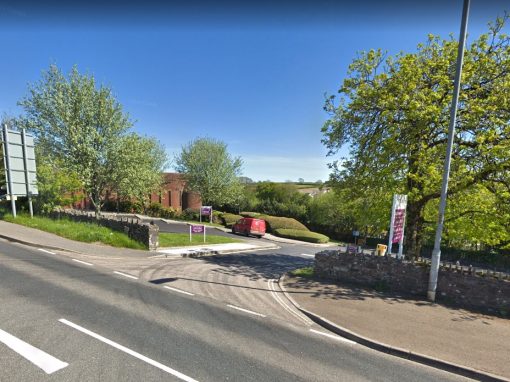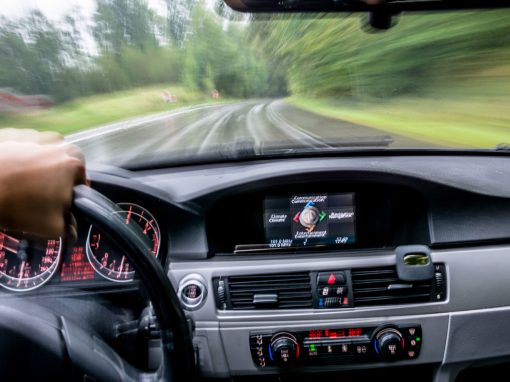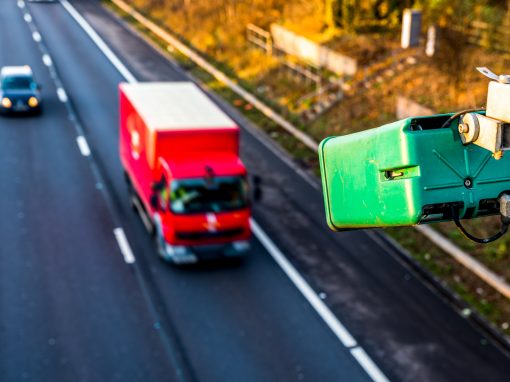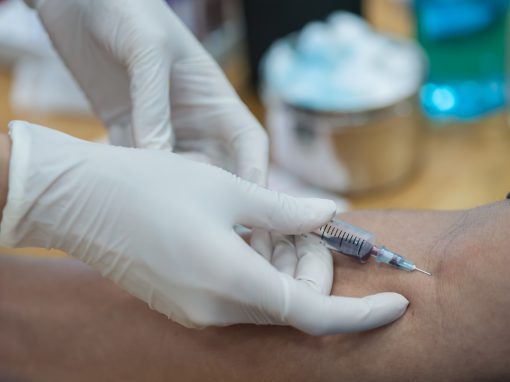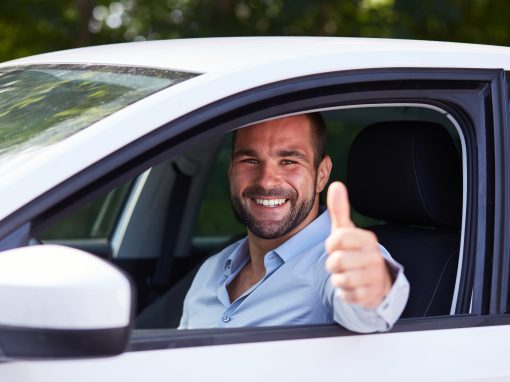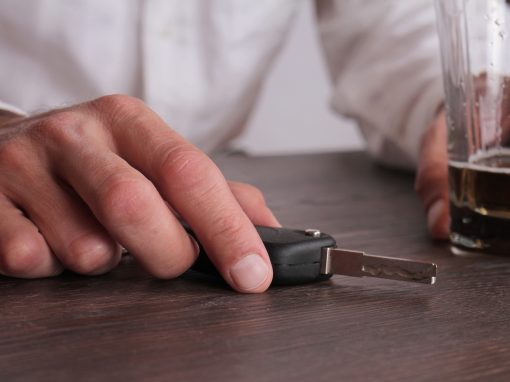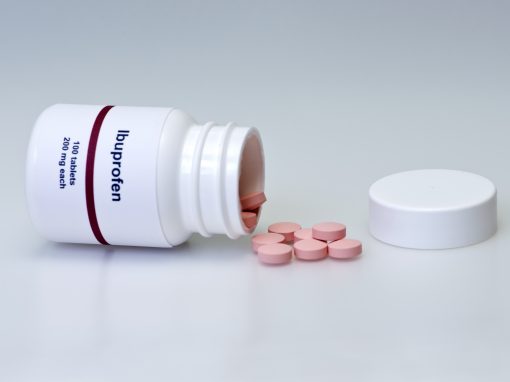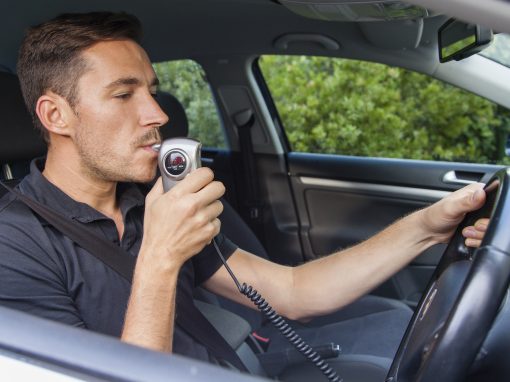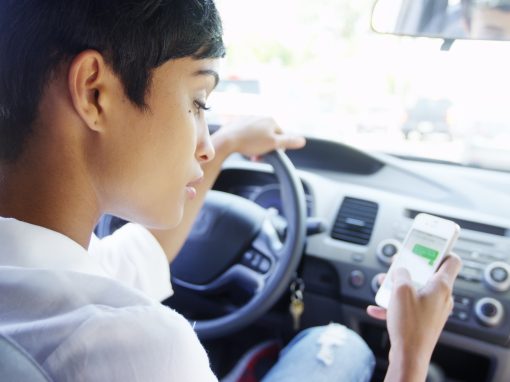 CALL AN EXPERT ROAD TRAFFIC SOLICITOR
24 HOUR EMERGENCY CALLOUT