We have years of experience of successfully defending speeding offences.
For free initial advice call 0800 999 5535
*From 2018 we reduced 96% of our clients potential sentence based on sentencing guidelines used by the Court
Our specialist team of speeding solicitors have years of experience successfully defending speeding cases.  Call our team today for free initial advice on 0800 999 5535 or submit your case and we will call you back
Speeding Offence
Speeding offences are the most common form of road traffic offence, with over 40,000 people a year summoned to court.
If you have been caught speeding the minimum sentence you can expect is £100 fine and 3 penalty points on your licence, in more serious cases you can be disqualified altogether.
While most speeding cases are settled by way of a Fixed Penalty Notice, it is your prerogative if you want to ignore this and attend court.  If you were speeding excessively then it may be necessary to go to court anyway.
Defending a Speeding Case
Challenging a speeding charge can be a risky strategy and can see the cost of your fine escalate.  On average, only 1 percent of speeding offences are actually challenged and of these challenges only about half are actually won. Having the right legal representation is essential when trying to secure a positive outcome.
Technicalities
There are many technicalities that can undermine a speeding charge. An experienced driving offence lawyer fully understands the intricacies of the process that should be followed in bringing a case to court. If this process has not been fully adhered to then this may provide an opportunity to undermine the prosecution's case.
SENTENCE GUIDELINES
If this is your first offence, and you are planning on pleading guilty, the Magistrates Court will refer to the sentencing guidelines before passing out any penalty.
Speed limit (mph)
Recorded speed (mph)
Band C
Band B
Band A
20
41 and above
31 – 40
21 – 30
30
51 and above
41 – 50
31 – 40

40
66 and above
56 – 65
41 – 55
50
76 and above
66 – 75
51 – 65
60
91 and above
81 – 90
61 – 80
70
101 and above
91 – 100
71 – 90
Sentencing range
Band C fine
Band B fine
Band A fine
Points/disqualification
Disqualify 7 – 56 days OR 6 points
Disqualify 7 – 28
days OR 4 – 6 points
3 points
Speeding Fine
The majority of Band A fines will equate to half of your weekly wage. This fine could change at the court's discretion depending on a number of factors: reducing seriousness, such as a genuine emergency or increasing seriousness, such as previous convictions.
| Speeding Fine Band | Starting Fine Percentage of Weekly Income | Range |
| --- | --- | --- |
| Band A fine | 50% of weekly income | 25 – 75% of weekly income |
| Band B fine | 100% of weekly income | 75 – 125% of weekly income |
| Band C fine | 150% of weekly income | 125 – 175% of weekly income |
Speeding Calculator
Try our speeding fine calculator to get an estimate of the type of fine you can expect.
Place: Bradford Magistrates Court Offence: Speeding – 98mph in a 70mph speed restriction area – possible Totter and facing minimum period of disqualification of 6 months Defence: Mitigation Carl Millar was instructed by Mr C who potentially faced a minimum period of...
read more

About Keep My Driving Licence
Keep My Driving Licence is part of Millars Solicitors who are a specialist firm of road traffic and drink driving solicitors who represent motorists all over the country.
Formed by Carl Millar, Millars Solicitors has adopted his dogged tenacity and exacting technical understanding of motoring law. Before starting Millars Solicitors, Carl has been employed as the Head of Department at some of the most high profile Motoring Law Firms in the country. He is a member of the Society of Motoring Lawyers and has an enviable nationwide reputation for the results he gets for his clients.
Through representing a wide range of people you will find Carl and his team very approachable and never judgemental. Their advice is straightforward and will leave no stone unturned in pursuing all available defences in presenting your case.
If you have been caught drink driving you can contact Carl today on 0800 999 5535 or your can send a confidential email by clicking here. If you need to speak to a drink driving solicitor out of office hours than please call the 24 hour emergency line on 07368 667989.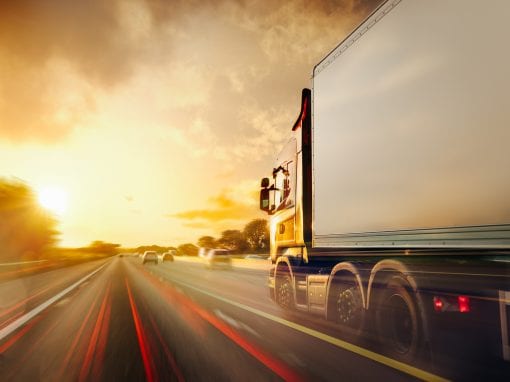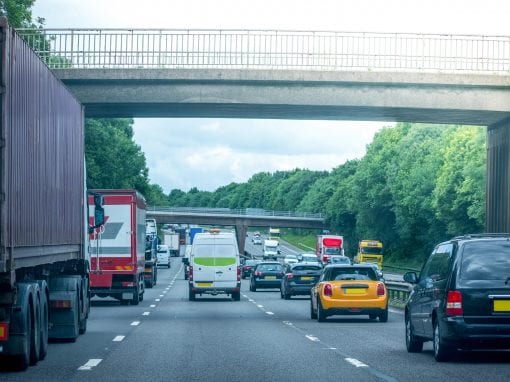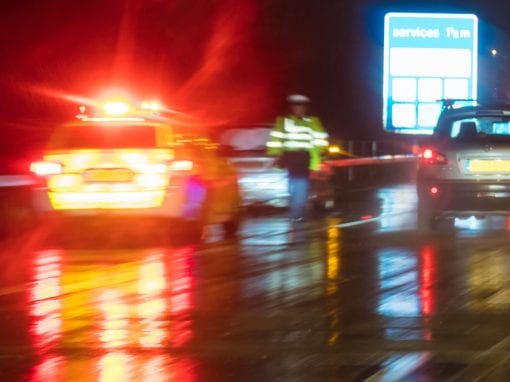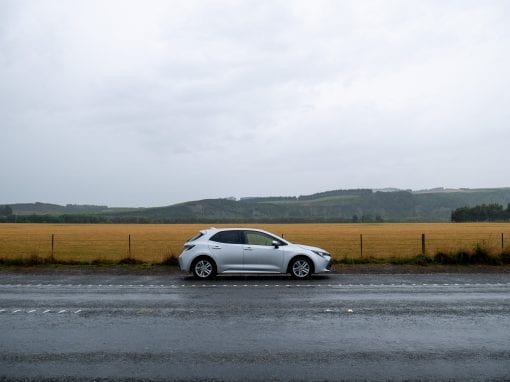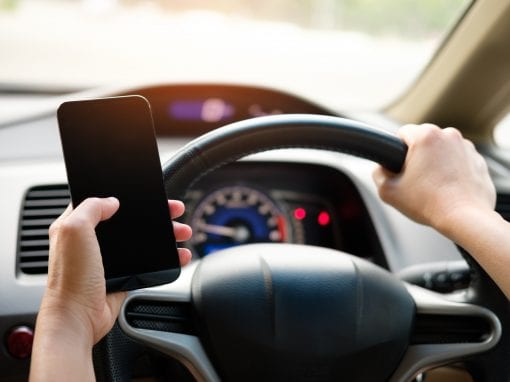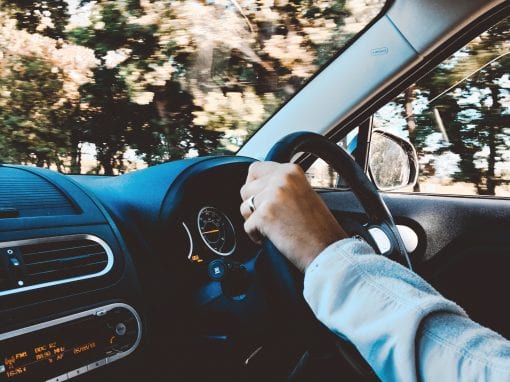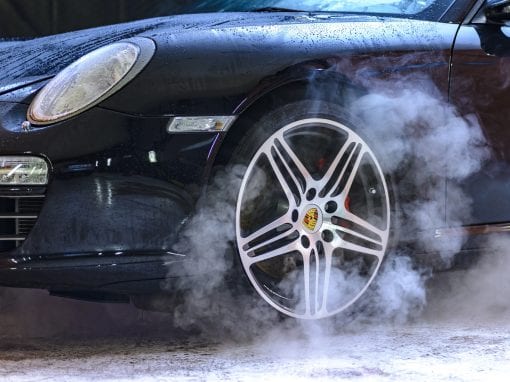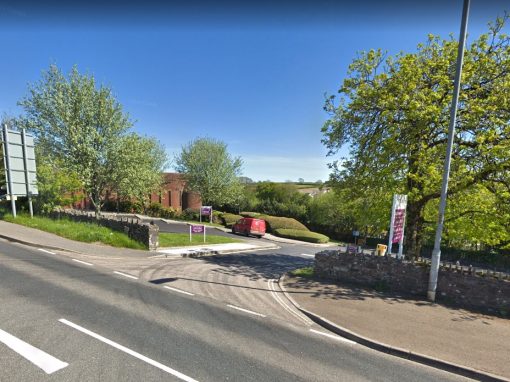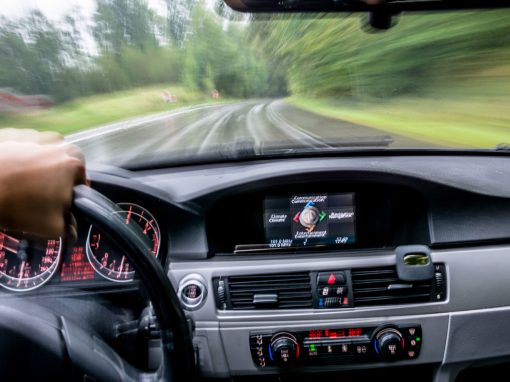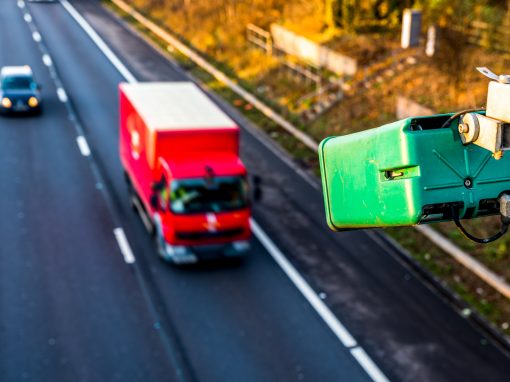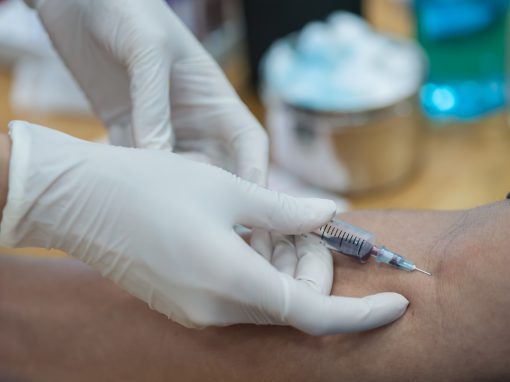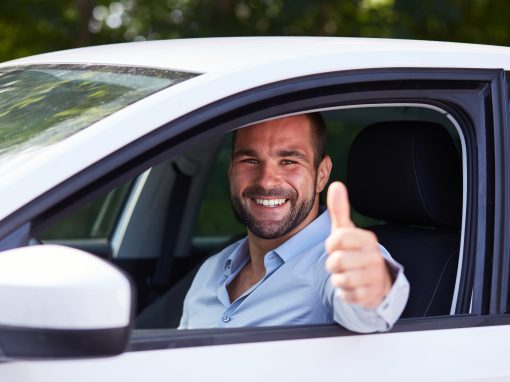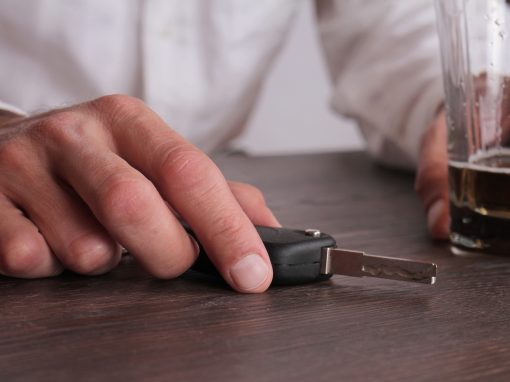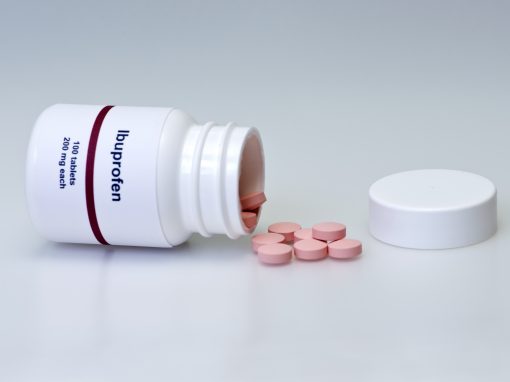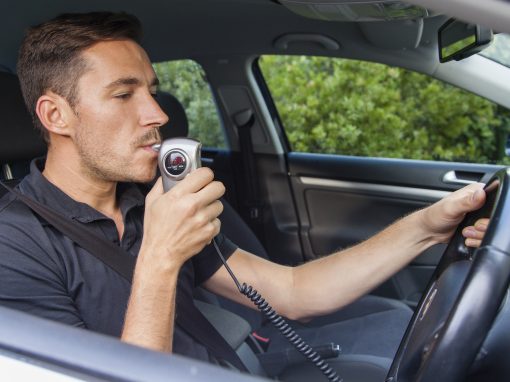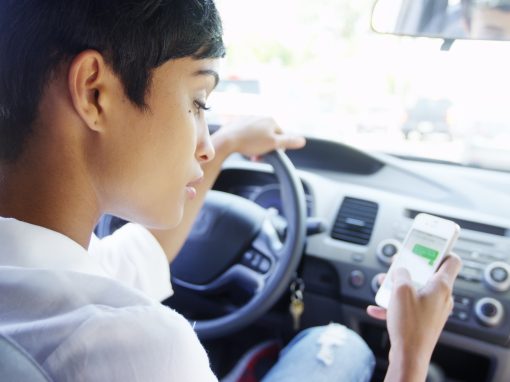 CALL AN EXPERT ROAD TRAFFIC SOLICITOR
24 HOUR EMERGENCY CALLOUT