We have years of experience of successfully defending Drink Driving Cases.
For free initial advice call 0800 999 5535
From 2018 to September 2021 we reduced 99% of our clients potential sentence based on sentencing guidelines used by the Court
Our specialist team of drink drive solicitors have years of experience defending drink driving cases.  Call our team today for free initial advice on 0800 999 5535 or submit your case and we will call you back.
It's easy to take for granted the freedom a driving licence affords you, until you face having it taken away.   It can be a daunting prospect having to face a criminal court, often for the first time.
We specialise in drink driving, drug driving and failing to provide and our expert in depth knowledge can help defend you against a disqualification or prison sentence.
We can help defend you in six ways:
Police Station Procedure
Reliability of the breath test reading
Procedural errors
Blood and Urine defence
Factual Defence
Special Reasons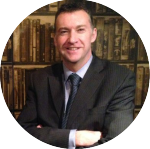 Have you got a question on motoring law you want the answer to?  Carl and our specialist team are here to answer your questions.
Drink Driving Calculator
Try our drink driving calculator to get an estimate of the type of sentence you can expect.
Defending drink driving case
If this is your first offence, and you are planning on pleading guilty, the Magistrates Court will refer to the sentencing guidelines before passing out any penalty.
| Level of alcohol | | | Sentence | Range | Disqualification |
| --- | --- | --- | --- | --- | --- |
| Breath (μg) | Blood (ml) | Urine (ml) | | | |
| 36 - 59 | 81 - 137 | 108 - 183 | Band C fine | Band B find to band C fine | 12 - 16 months |
| 60 - 89 | 138 - 206 | 184 - 274 | Band C fine | Band C fine to low level community order | 17 - 22 months |
| 90 - 119 | 207 - 275 | 275 - 366 | Medium level community order | Low level community order to high level community order | 23 - 28 months |
| 120 - 150 and above | 276 - 345 and above | 367 - 459 and above | 12 weeks custody | High level community order to 26 weeks custody | 29 - 36 months (extended if imposing immediate custody |
If, however, you have received a relevant conviction within the past 10 years you could be facing a ban from 3 to 5 years and in more serious cases a custodial sentence.  To give you a clearer idea of the penalty you face please use our online drink driving calculator.
Should I drive to Court?
This depends on your plea: Yes, if you are pleading not guilty. No, if you are to be sentenced for an offence that carries a mandatory disqualification.
Our advice is that anyone who faces the possibility of a period of disqualification, no matter how small, should not drive to Court.
The Police Officer said that if I instruct a Solicitor I can avoid a disqualification, is this true?
This can be true in a lot of cases, however, if it is your intention to plead guilty to an offence that carries a mandatory period of disqualification, then the Magistrates have no discretion not to impose a period of disqualification.
I really need my car for my job, will the Court let me keep my licence?
If you are facing a disqualification for accumulating 12 penalty points or more ('totting up') or facing a sentence that carries a discretionary disqualification, then it is possible to persuade the Magistrates not to disqualify you. However, if you are to be sentenced for an offence that carries a mandatory disqualification, like driving with excess alcohol for example, then these types of offences carry a mandatory disqualification and the Magistrates have no discretion. In those circumstances you will only avoid a ban if your case is successfully defended after a not guilty plea.
Do you cover cases on Legal Aid?
No. All our cases are on a private paying fixed fee basis. We will tell you what your exact fees will be before you engage us. We cover Courts throughout England and Wales. Only general Criminal Defence Solicitors (not road traffic specialists) based in an area close to where your Court case is, will have a Legal Aid Contract. You may not be eligible for Legal Aid in any event. The two tests for whether you are eligible for Legal Aid are
Whether you are financially eligible
Whether it is in the interest of Justice for you to receive Legal Aid for the offence that you are due to appear before the Court for. For almost all road traffic matters you will not be eligible for Legal Aid as for a lot of cases the Sentence is a financial penalty and either penalty points or a disqualification.
Will I have to say anything in Court?
Once we are instructed by you, we will advise you of the precise Court procedure. If you are pleading guilty to an offence, then you will only have to confirm your name and enter your plea. We will present the mitigation on your behalf.
If you are pleading not guilty, you may have to give evidence at your Trial, but you will be guided by Millars Solicitors.
What are my chances, can you give me a percentage?
We would not give a client their chance of success in a percentage. We would not give a client their chance of success in a percentage, as this is not realistic. We provide all clients with a comprehensive assessment of their case and we are instructed on the basis that the client has been advised of their chances of success.
Will the Police or witnesses be in Court?
If you are pleading guilty or if it is your first hearing and you are pleaded not guilty then the witnesses will not be in Court.
If your matter is listed for a Trial, then the witnesses will be in Court as the Court will want to hear what the witnesses have to say.
You do not have to plead guilty even if you have provided a positive sample.  See below how we can defend you:
The law around the procedure following an arrest for drink driving is extremely complex and technical, which can sometimes lead to errors being made by the arresting officer.  Not following the correct procedure can result in a not-guilty verdict.  This could cover areas such as confusion after a crash, the validity of the equipment used to take the specimen, or the wording used by the police officers at the police station.
Some procedural errors are so significant that they can lead to the case being dropped before even getting to Court.  We have the specialist knowledge to spot the smallest of mistakes in police procedure.
Reliability of the breath reading
We work with some of the UK's leading evidence experts to help us identify if the validity of your reading is correct.  We will work together to identify if the amount of alcohol you consumed is consistent with the reading that was given.  If we can raise doubt about the reliability of the test results then that can lead to the evidence being dismissed.
If you've been charged with a drink driving offence it doesn't always mean a sentence. Here's how you can get off a drink driving charge.
read more

About Keep my Driving Licence
Keep my Driving Licence is part of Millars Solicitors who are a specialist firm of road traffic and drink driving solicitors who represent motorists all over the country.
Formed by Carl Millar, Millars Solicitors has adopted his dogged tenacity and exacting technical understanding of motoring law. Before starting Millars Solicitors, Carl has been employed as the Head of Department at some of the most high profile Motoring Law Firms in the country. He is a member of the Society of Motoring Lawyers and has an enviable nationwide reputation for the results he gets for his clients.
Through representing a wide range of people you will find Carl and his team very approachable and never judgemental. Their advice is straightforward and will leave no stone unturned in pursuing all available defences in presenting your case.
If you have been caught drink driving you can contact Carl today on 0800 999 5535 or you can send a confidential email by clicking here. If you need to speak to a drink driving solicitor out of office hours than please call the 24 hour emergency line on 07855 806 119.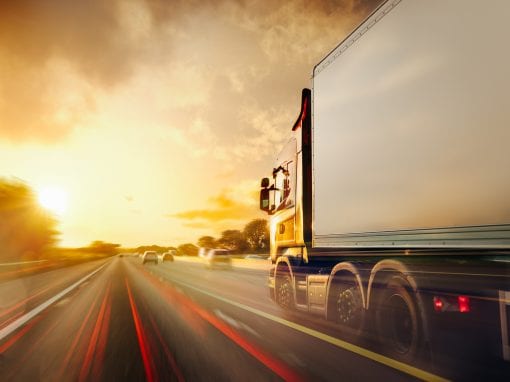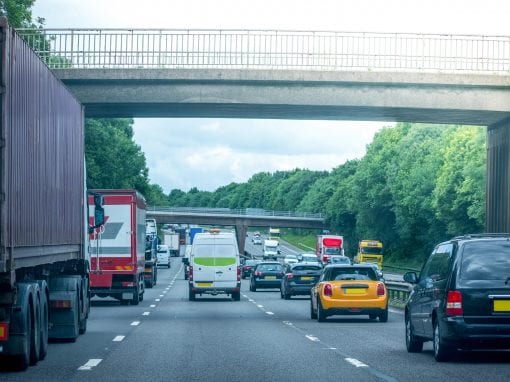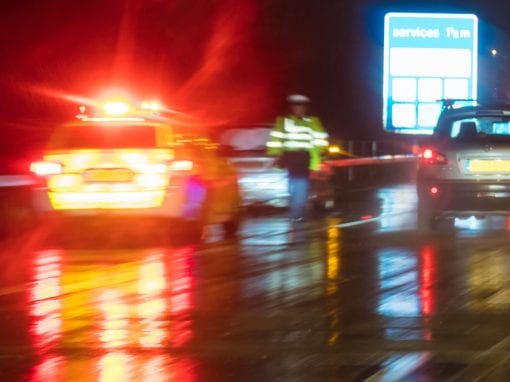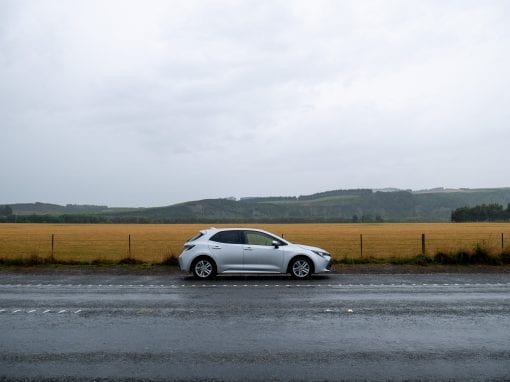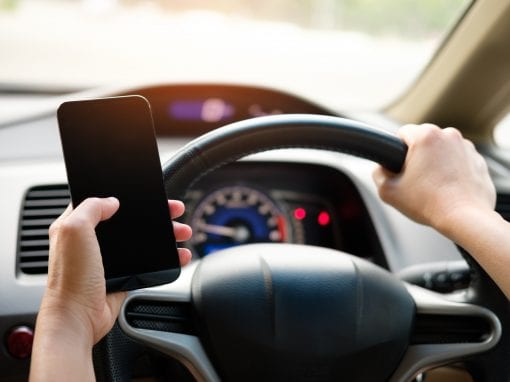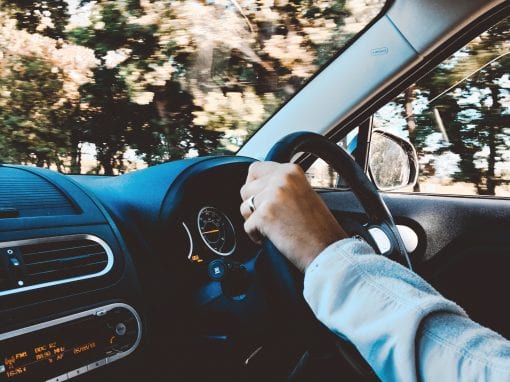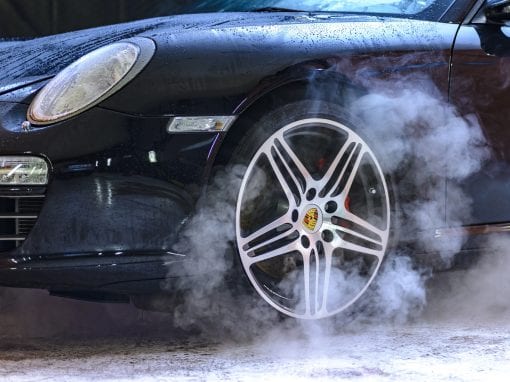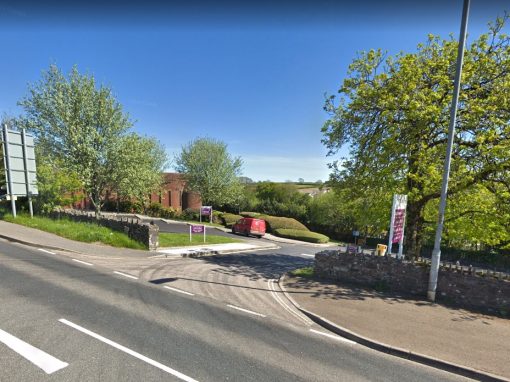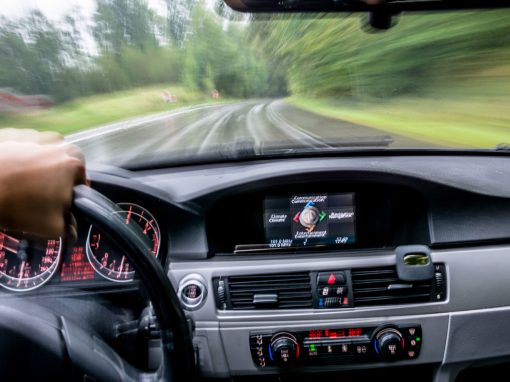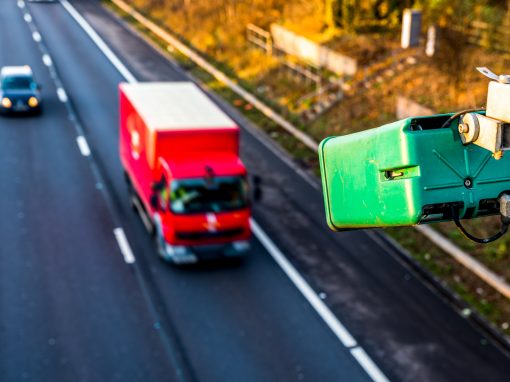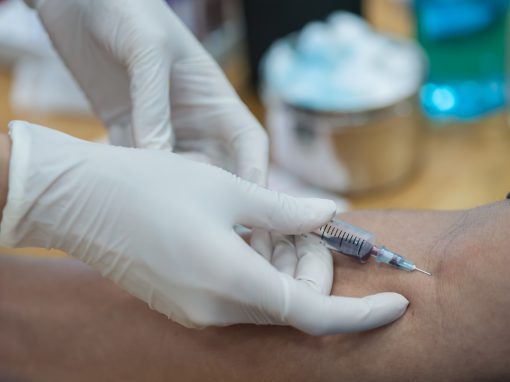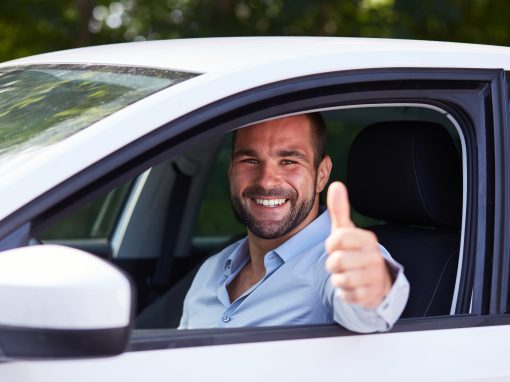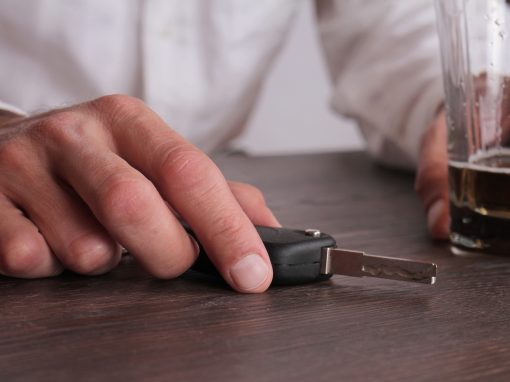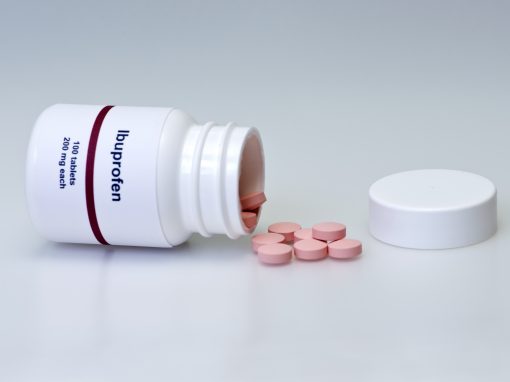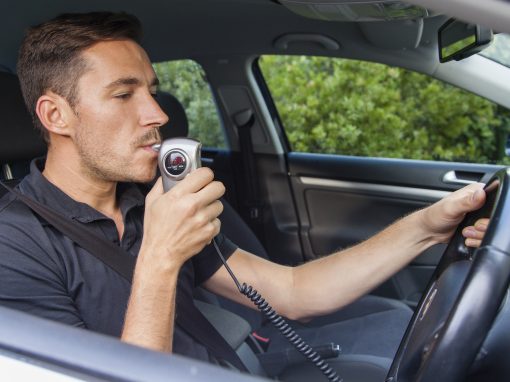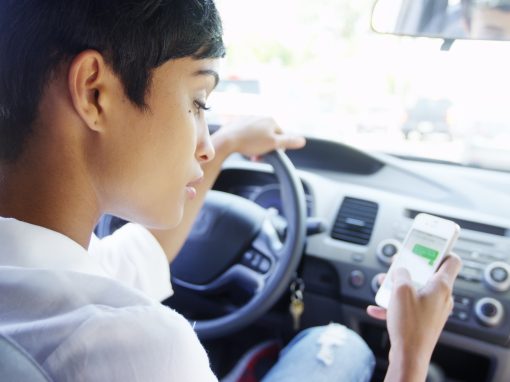 CALL AN EXPERT ROAD TRAFFIC SOLICITOR
24 HOUR EMERGENCY CALLOUT