Specialist Drink Driving Solicitors Oxfordshire
If you are facing a driving offence charge, Keep My Driving Licence have a team of specialist solicitors ready to defend you.
Find out more
Our driving offence solicitors have years of experience successfully defending clients facing a wide range of charges including: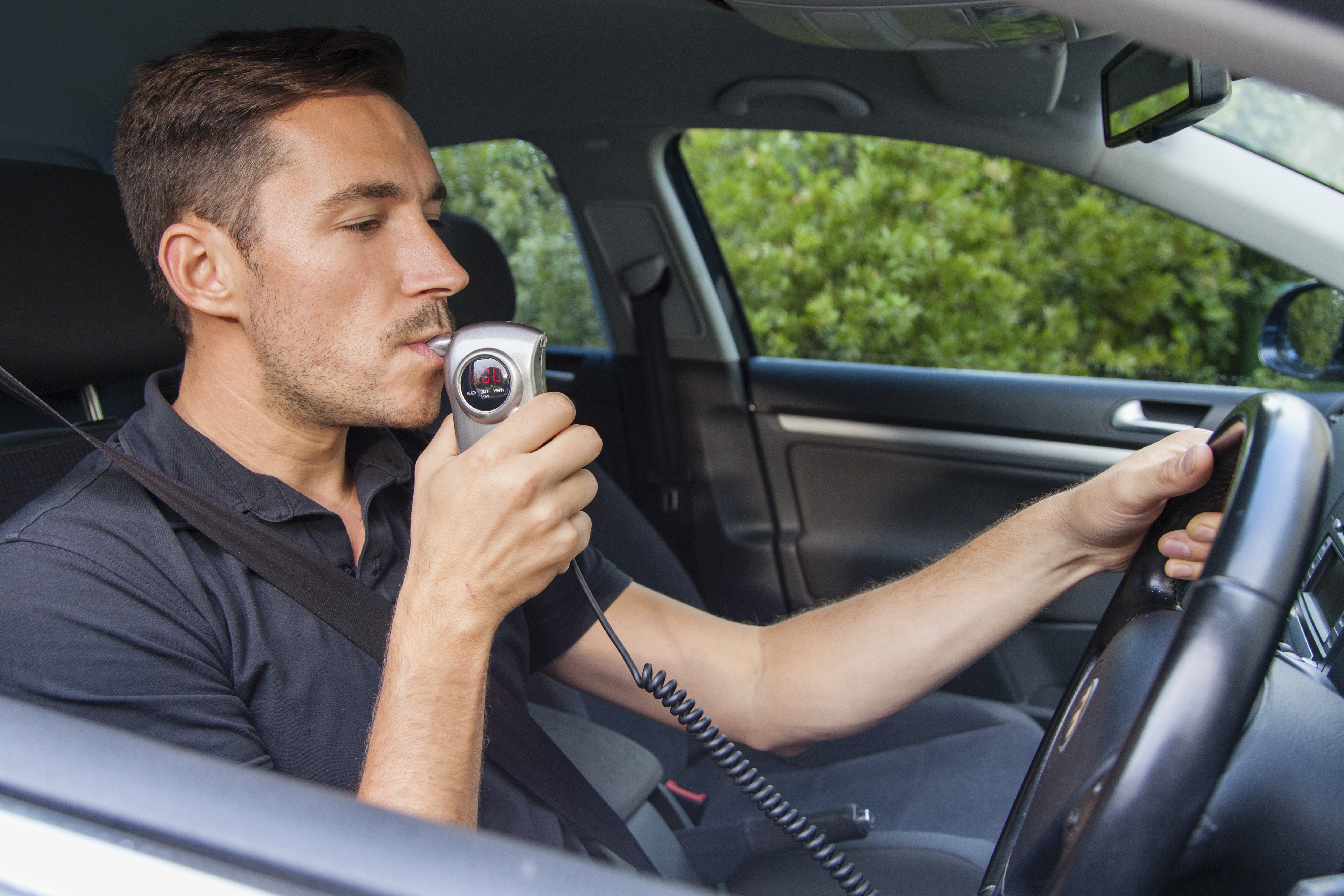 Defending a charge is complicated and complex, so it is vital you receive the right support from driving offence solicitors prior to attending court. At Keep My Driving Licence, we will scrutinise your case, make sure the police followed correct procedures and question the reliability of the evidence against you should errors have been made.
We will also advise you on appealing a sentence and whether you can claim special reasons to have charges reduced or dropped entirely.
Don't leave your licence and freedom to chance, leave it in the experienced hands of Keep My Driving Licence.
Areas in Oxfordshire we cover include:
Abingdon, Bampton, Banbury, Benson, Bicester, Burford, Carterton, Charlbury, Chinnor, Chipping Norton, Deddington, Didcot, Eynsham, Faringdon, Grove, Henley-on-Thames, Islip, Kennington, Kidlington, Oxford, Thame, Wallingford, Wantage, Watlington, Wheatley, Witney, Woodstock
Magistrates Courts in Oxfordshire
We cover all courts in this area.  If your court is not listed get in touch with us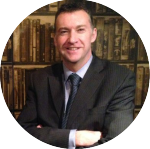 Have you got a question on motoring law you want the answer to?  Carl and our specialist team are here to answer your questions.