Driving Without Insurance
We have years of experience of successfully defending Driving Without Insurance cases.
For free initial advice call

0800 999 5535
Between January 2018 – September 2021 we reduced 100% of our client's potential sentence based on sentencing guidelines used by the Court
Keep My Driving Licence have years of experience in defending charges of Driving Without Insurance. 
Call our specialist team today on 0800 999 5535 or submit your case and we will call you back.
Using number plate recognition cameras allows the police to know whether a car is insured or not. And if you're stopped for driving without insurance, you must present them with an up-to-date insurance certificate within seven days.
Failure to do so can lead to a fine, points on your licence and disqualification from driving.
If you've been stopped for driving without insurance or weren't covered due to negligence by your provider, we can advise you on the action you need to take.
What is the law regarding driving without insurance?
The Road Traffic Act 1988, Section 143 states:
 'Anyone who has use of, allows or permits another person to use a motor vehicle on a road or public place should have a minimum of third party insurance cover in place'.
This means that, even if you were the passenger allowing a friend, family member or colleague to drive your vehicle, if stopped without the required policy cover in place, you'll be prosecuted.
You can also be stopped and charged if the police believe your policy isn't valid.
What reasons can police give to suggest your policy is invalid?
It's not uncommon for the police to stop you if you have an insurance policy to inform you it's invalid.
Reasons for suggesting this can include:
The age or physical or mental health condition of the person driving the vehicle
Not carrying on the vehicle any means of identification required by the Vehicle Excise and Registration Act 1994
The condition of the vehicle
The number of people within the vehicle at the time you were stopped
Previous convictions were not disclosed at the time of purchasing the policy
The vehicle is registered at a different address to the one contained in the policy
The car has been modified since the policy was purchased
Certain medical conditions were not disclosed at the time of purchase
The weight or physical characteristics of goods the vehicle is carrying
The time at which or the areas where the vehicle is used
The horsepower or cylinder capacity or value of the vehicle
The carrying on the vehicle of particular apparatus
You were over the drink-drive limit while driving at the time of (any) incident
It's advisable to familiarise yourself with your insurance policy to ensure you have the right cover for your vehicle.
What is the penalty for driving while uninsured?
If you're caught driving while uninsured, the penalties include:
6 penalty points on your licence
A minimum fixed penalty fine of £300
Once points are added, if the total number of points on your licence equals or exceeds twelve, you will also face a totting up offence.
You will also face higher insurance premiums in the future if found guilty.
More serious cases may go to court, for reasons which include:
Driving having never passed a driving test
Provision of false details
Driving a higher risk vehicle, like an HGV, without a license
In these instances, a court can issue:
An unlimited fine
Disqualification from driving
The police may also seize the vehicle – regardless of whom it belongs to – and destroy it.
Is there any defence for driving without insurance?
In certain circumstances, charges can be dropped if you're caught driving without insurance; these reasons include:
Your insurance provider cancelled your policy without notifying you
No policy is in force due to a fault on behalf of your provider
If driving a vehicle you don't own, you've been informed by the vehicle owner or policyholder that you can legally drive the vehicle
You have a genuine reason to believe you were insured
Why is legal advice important?
Your best chance of a successful defence is hiring a legal team with experience in winning road offence lawsuits.
Our solicitors at KeepMyDrivingLicence.co.uk will review your case and, regardless of how you plea, leave no stone unturned to ensure you receive the strongest defence possible.
Driving Without Insurance – FAQs
1: What is the minimum insurance cover?
The minimum standard of insurance required is third party cover.
Third party car insurance policies ensure damage to another person's vehicle or property is paid for by your insurer.
Damage to your own vehicle isn't covered.
Third party only insurance also covers any passengers in your car injured as a result of an accident.
2: Why should I employ a specialised solicitor?
A specialised solicitor has experience in defending clients accused of road traffic offences.
3: How can a specialised solicitor help?
A specialised solicitor, like ourselves, deal solely with road traffic offences, which means we know road law inside out and are your best chance of receiving a reduced sentence – or having the charges dropped altogether.
4: I accidentally let my policy lapse/run out – is this a defence?
No, it's your responsibility to make sure you're insured. You can claim mitigating circumstances for allowing your policy to lapse, but unless there is a genuinely good reason for this, it's unlikely this defence will succeed.
5: My Car was parked on the road but not insured – should it have been insured?
Yes, as it's parked on the road and could be hit by other road users, under the Road Traffic Act 1988, Section 143, you must ensure your vehicle is insured, even if it is parked.
6: What happens if I have insufficient cover?
You will be at fault and face charges.
When taking out an insurance policy, the onus is on you to read it thoroughly, so you understand what coverage you have.
7: Do I need insurance while my car is being towed?
If you're required to steer the vehicle while being towed, yes, you'll need insurance. Although your car may not be working, you are still in control of a vehicle and therefore need insurance, in case you are hit by another road user.
8: My insurance company cancelled my policy without informing me. Is this a defence?
Yes.
If your provider has cancelled or made an error with your policy, this is not your fault and is a strong defence for having all charges against you dropped.
Should I drive to Court?
This depends on your plea: Yes, if you are pleading not guilty. No, if you are to be sentenced for an offence that carries a mandatory disqualification.
Our advice is that anyone who faces the possibility of a period of disqualification, no matter how small, should not drive to Court.
The Police Officer said that if I instruct a Solicitor I can avoid a disqualification, is this true?
This can be true in a lot of cases, however, if it is your intention to plead guilty to an offence that carries a mandatory period of disqualification, then the Magistrates have no discretion not to impose a period of disqualification.
I really need my car for my job, will the Court let me keep my licence?
If you are facing a disqualification for accumulating 12 penalty points or more ('totting up') or facing a sentence that carries a discretionary disqualification, then it is possible to persuade the Magistrates not to disqualify you. However, if you are to be sentenced for an offence that carries a mandatory disqualification, like driving with excess alcohol for example, then these types of offences carry a mandatory disqualification and the Magistrates have no discretion. In those circumstances you will only avoid a ban if your case is successfully defended after a not guilty plea.
Do you cover cases on Legal Aid?
No. All our cases are on a private paying fixed fee basis. We will tell you what your exact fees will be before you engage us. We cover Courts throughout England and Wales. Only general Criminal Defence Solicitors (not road traffic specialists) based in an area close to where your Court case is, will have a Legal Aid Contract. You may not be eligible for Legal Aid in any event. The two tests for whether you are eligible for Legal Aid are
Whether you are financially eligible
Whether it is in the interest of Justice for you to receive Legal Aid for the offence that you are due to appear before the Court for. For almost all road traffic matters you will not be eligible for Legal Aid as for a lot of cases the Sentence is a financial penalty and either penalty points or a disqualification.
Will I have to say anything in Court?
Once we are instructed by you, we will advise you of the precise Court procedure. If you are pleading guilty to an offence, then you will only have to confirm your name and enter your plea. We will present the mitigation on your behalf.
If you are pleading not guilty, you may have to give evidence at your Trial, but you will be guided by Millars Solicitors.
What are my chances, can you give me a percentage?
We would not give a client their chance of success in a percentage. We would not give a client their chance of success in a percentage, as this is not realistic. We provide all clients with a comprehensive assessment of their case and we are instructed on the basis that the client has been advised of their chances of success.
Will the Police or witnesses be in Court?
If you are pleading guilty or if it is your first hearing and you are pleaded not guilty then the witnesses will not be in Court.
If your matter is listed for a Trial, then the witnesses will be in Court as the Court will want to hear what the witnesses have to say.
If you're caught driving with cannabis in your system, here is what to expect and how you can contest the charge.
read more

About Keep my Driving Licence
Keep my Driving Licence is part of Millars Solicitors who are a specialist firm of road traffic and drink driving solicitors who represent motorists all over the country.
Formed by Carl Millar, Millars Solicitors has adopted his dogged tenacity and exacting technical understanding of motoring law. Before starting Millars Solicitors, Carl has been employed as the Head of Department at some of the most high profile Motoring Law Firms in the country. He is a member of the Society of Motoring Lawyers and has an enviable nationwide reputation for the results he gets for his clients.
Through representing a wide range of people you will find Carl and his team very approachable and never judgemental. Their advice is straightforward and will leave no stone unturned in pursuing all available defences in presenting your case.
If you have been caught drink driving you can contact Carl today on 0800 999 5535 or you can send a confidential email by clicking here. If you need to speak to a drink driving solicitor out of office hours than please call the 24 hour emergency line on 07855 806 119.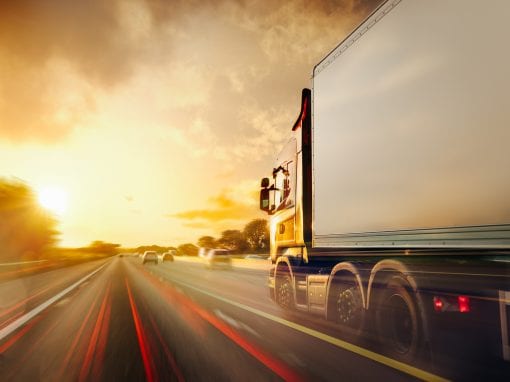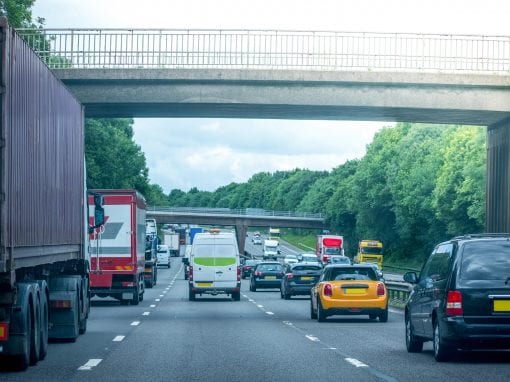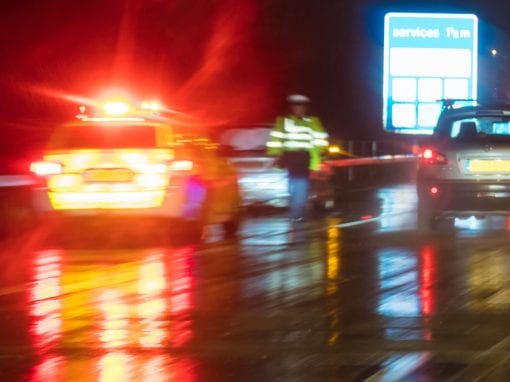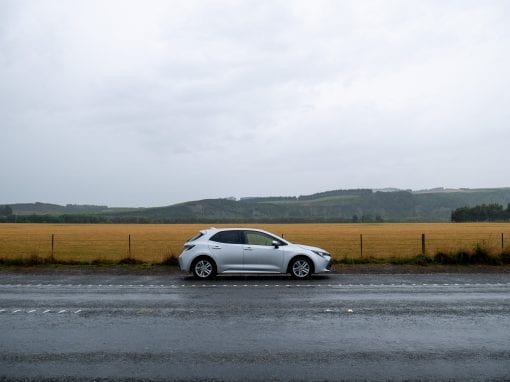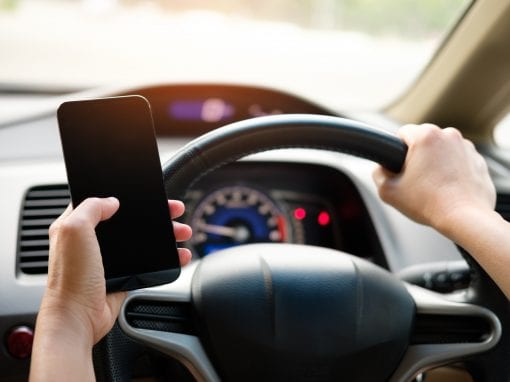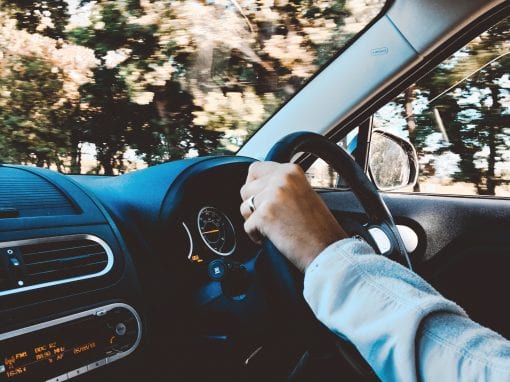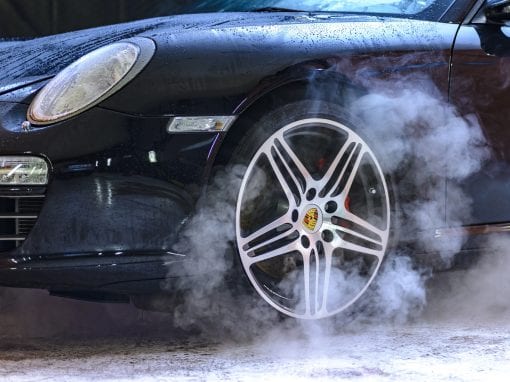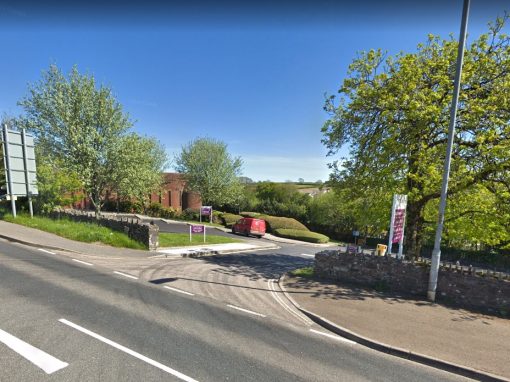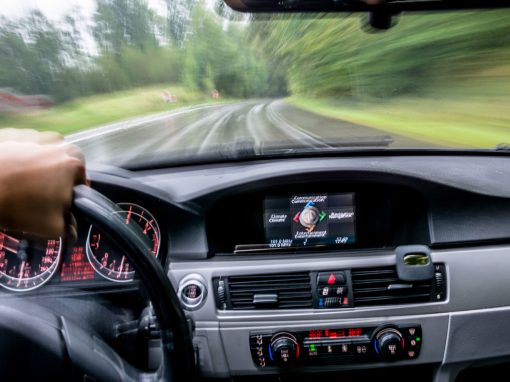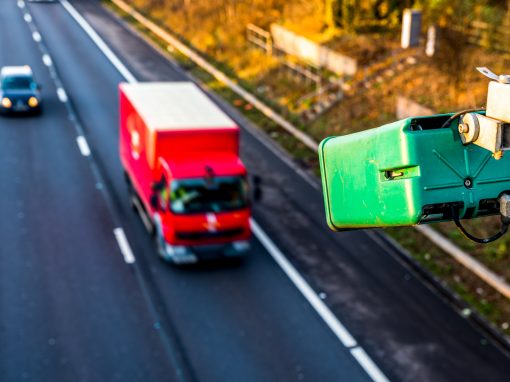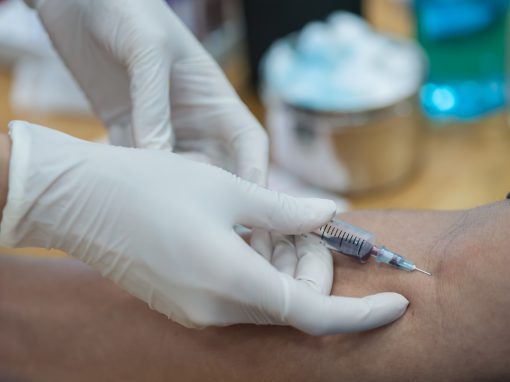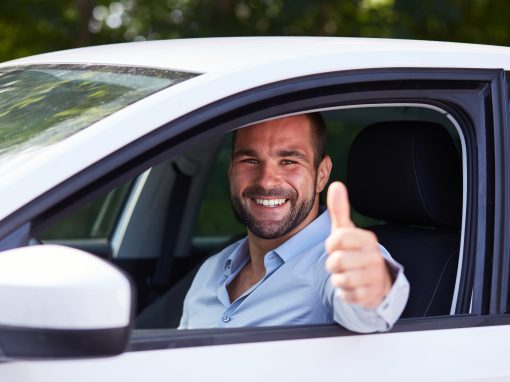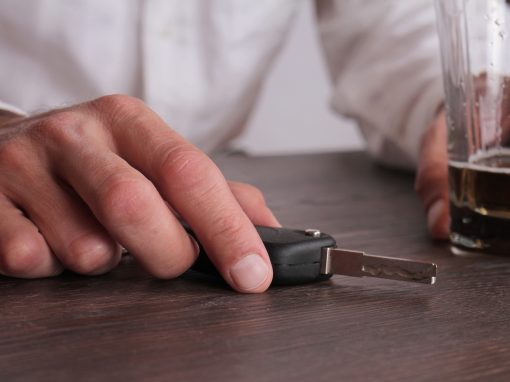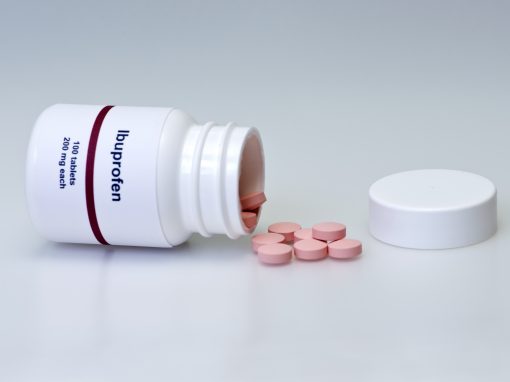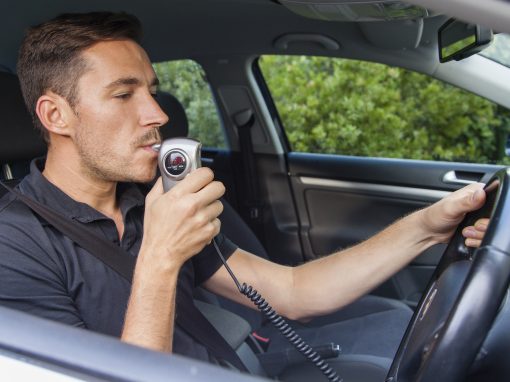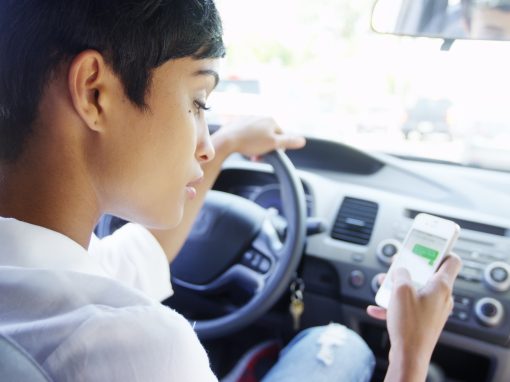 CALL AN EXPERT ROAD TRAFFIC SOLICITOR
24 HOUR EMERGENCY CALLOUT