We have years of experience of dramatically reducing sentences in our client's cases.
For free initial advice call 0800 999 5535
SUCCESS RATE* FROM JAN 2018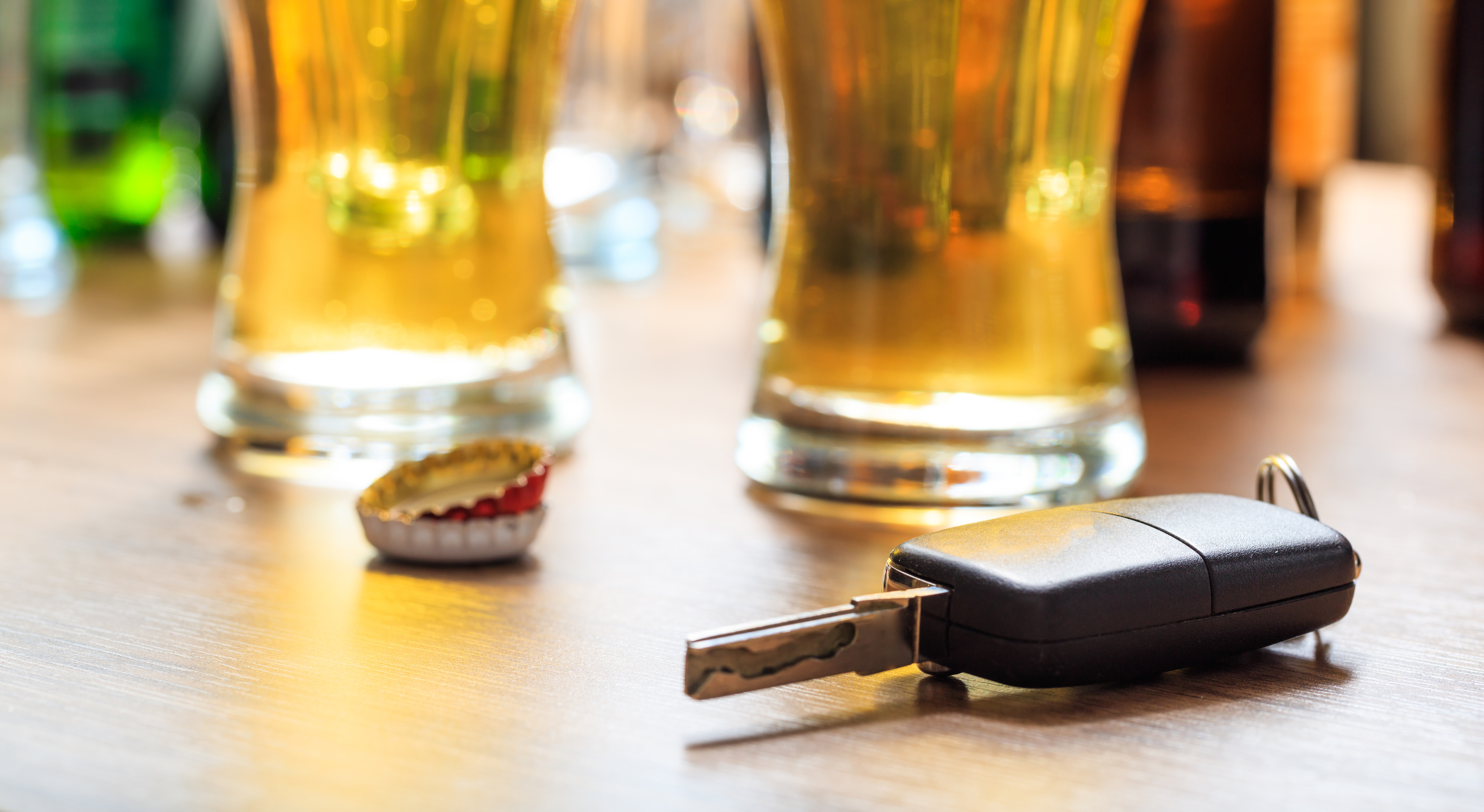 fROM 2018
we reduced
99% of our clients potential sentence based on sentencing guidelines used by the court.
Our specialist team of drink drive solicitors have years of experience defending failure to provide cases.  Call our team today for free initial advice on 0800 999 5535 or submit your case and we will call you back
Before you plead guilty to a driving offence it is important you seek legal advice.
There is often a misconception, if you are planning on pleading guilty you will not require legal representation.
There are substantial benefits to having a solicitor representing your case, these include:
Ascertaining if you must plead guilty – see reasons for pleading not guilty.
Ensuring you have your case well prepared.
Having representation to ensure your sentence is kept to a minimum. Sentences can range from a disqualification to a jail sentence.  Ensuring your case is in order and all relevant avenues have been explored will give you the best possible chance of success.

About Keep My Driving Licence
Keep My Driving Licence is part of Millars Solicitors who are a specialist firm of road traffic and drink driving solicitors who represent motorists all over the country.
Formed by Carl Millar, Millars Solicitors has adopted his dogged tenacity and exacting technical understanding of motoring law. Before starting Millars Solicitors, Carl has been employed as the Head of Department at some of the most high profile Motoring Law Firms in the country. He is a member of the Society of Motoring Lawyers and has an enviable nationwide reputation for the results he gets for his clients.
Through representing a wide range of people you will find Carl and his team very approachable and never judgemental. Their advice is straightforward and will leave no stone unturned in pursuing all available defences in presenting your case.
If you have been caught drink driving you can contact Carl today on 0800 999 5535 or your can send a confidential email by clicking here. If you need to speak to a drink driving solicitor out of office hours than please call the 24 hour emergency line on 07368 667989.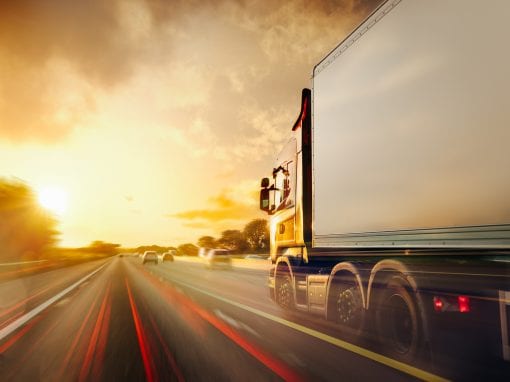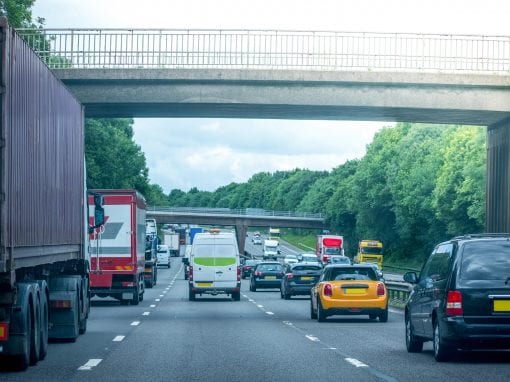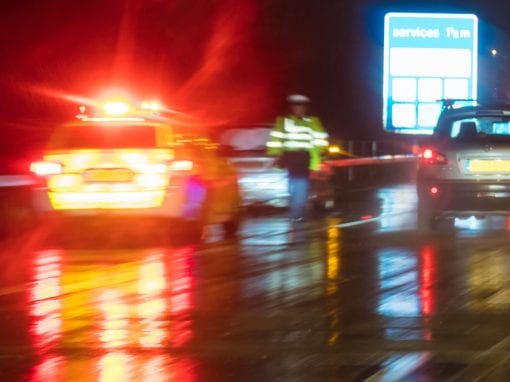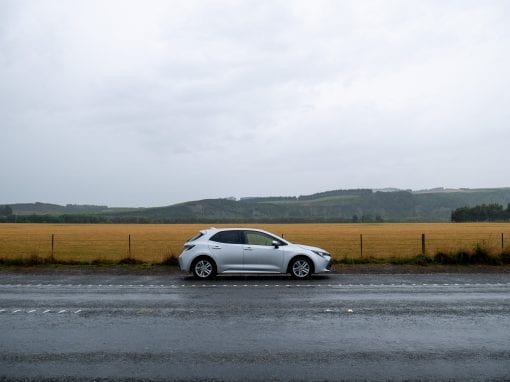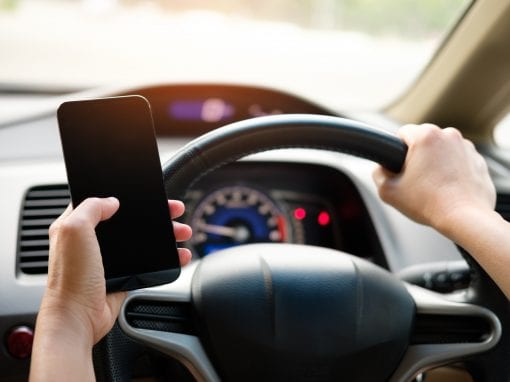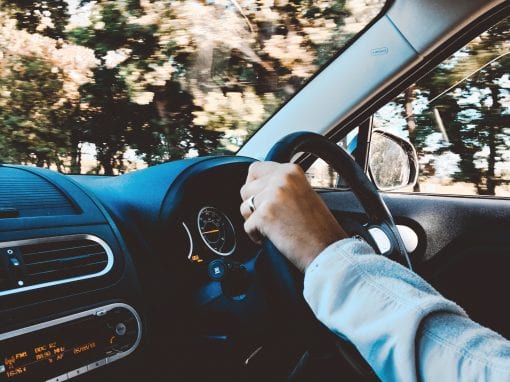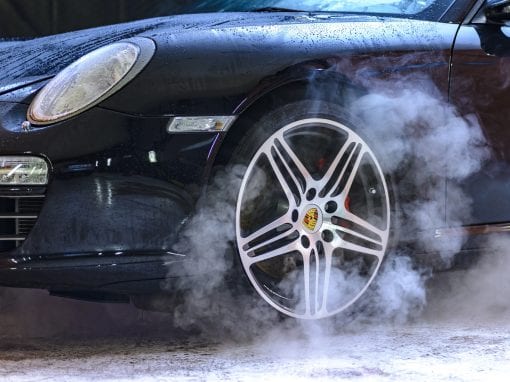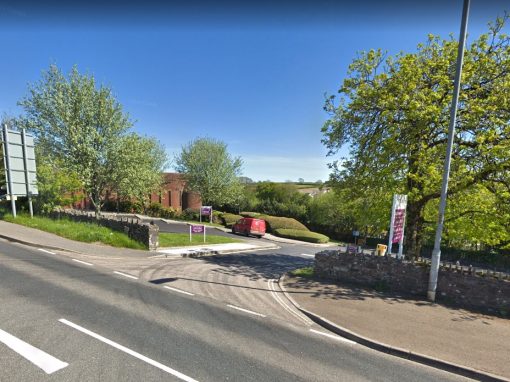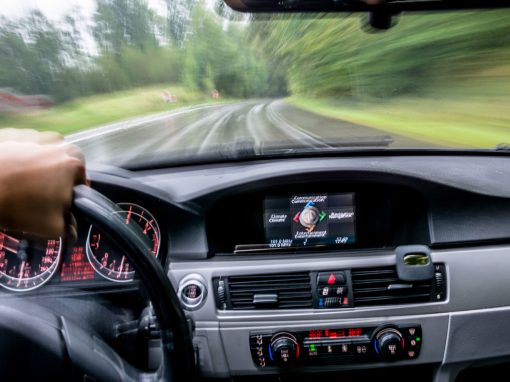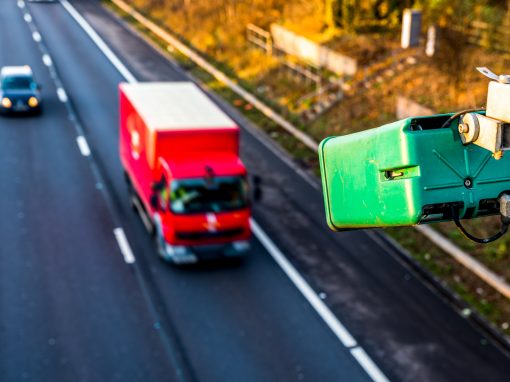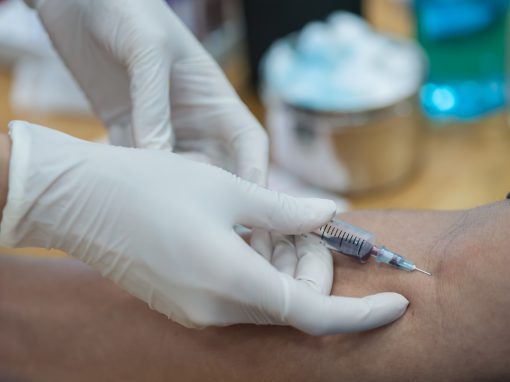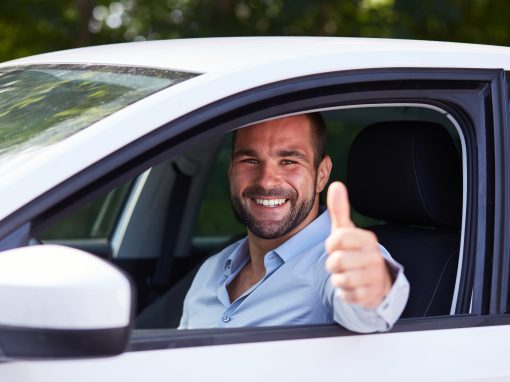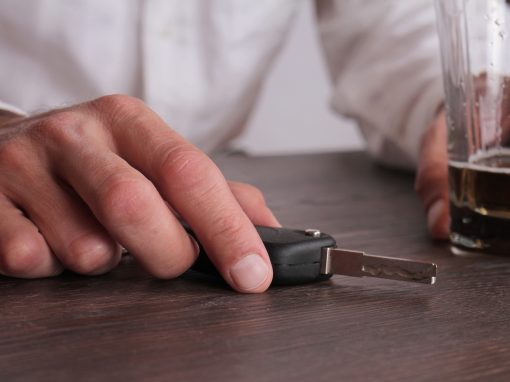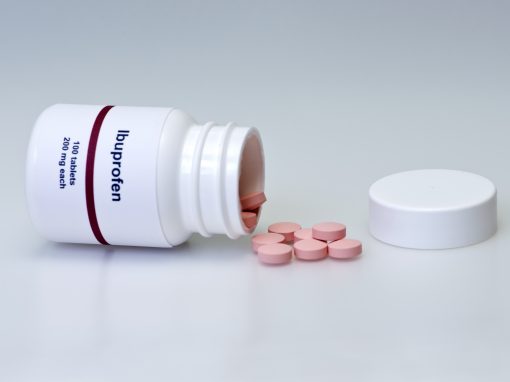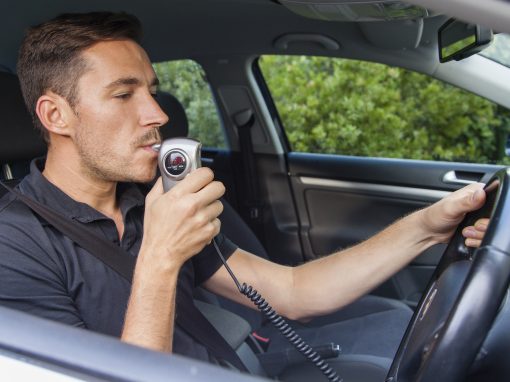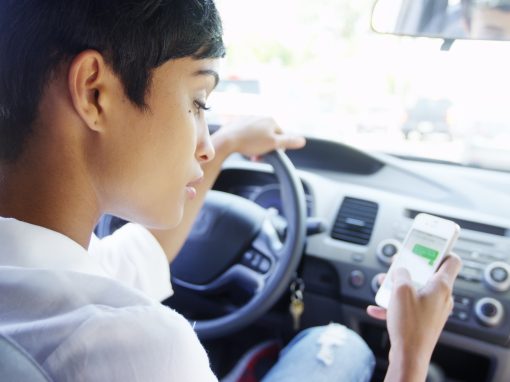 CALL AN EXPERT ROAD TRAFFIC SOLICITOR
24 HOUR EMERGENCY CALLOUT